The oxidation of anthraquinone dye using HRP immobilized as a cross-linked enzyme aggregates
Oksidacija antrahinonskih boja peroksidazom iz rena imobilisanom u obliku umreženih enzimskih agregata
Authors
Šekuljica, Nataša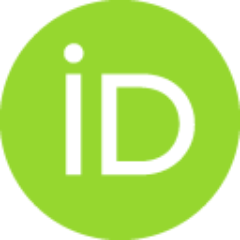 Prlainović, Nevena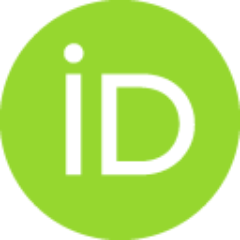 Stefanović, Andrea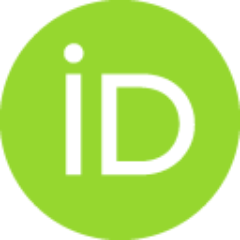 Jovanović, Jelena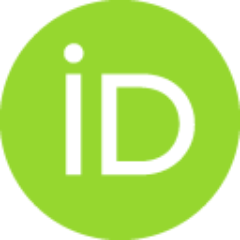 Jakovetić, Sonja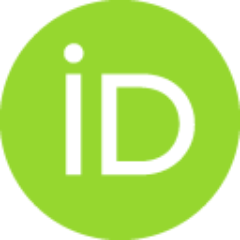 Knežević-Jugović, Zorica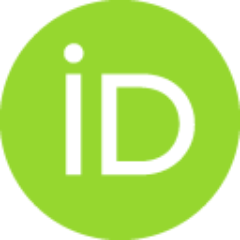 Mijin, Dušan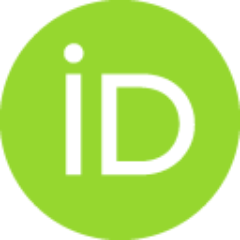 Article (Published version)

Abstract
Finding a sustainable and ecofriendly methods for recalcitrant synthetic dyes removal is a researchers major challenge. A carrier-free technique for commercial HRP immobilization is a focus of the present study. The immobilized biocatalyst, HRP-CLEAs with 580 U g-1 of the activity was obtained under the following immobilization conditions: precipitation reagent 80% ammonium sulphate, cross-linking reagent 1% of glutaraldehyde and protein-fedder, bovine serum albumin (BSA) concentration 5 mg ml-1. The obtained HRP-CLEAs showed great affinity towards model anthraquinone dye, C. I. Acid Violet 109. 88.4% of the dye was oxidized under the reaction conditions: pH 4, dye concentration 40 mg l-1, H2O2 concentration 1 mM and 0.1 U of HRP-CLEAs. The possibility of the immobilized biocatalyst application in five and eight oxidation cycles of the dye and pyrogallol (retained activity 80%), respectively, indicates that HRP-CLEAs is an efficient and environmentally friendly biocatalyst with great p
...
otential in aromatic compounds removal from wastewater. This paper is a continuation of our earlier research related to HRP from horseradish extract immobilization in the form of CLEAs and the application in the wastewater colored with a synthetic anthraquinone dye treatment.
Pronalazak održivih i ekološki prihvatljivih metoda za uklanjanje sintetičkih boja je jedan od vodećih izazova za istraživače. U ovom radu akcenat je na metodi imobilizacije bez primene nosača. Imobilisani preparat peroksidaze iz rena, aktivnosti 580 U g-1 dobijen je pod sledećim uslovima imobilizacije: taložni reagens 80% amonijum-sulfat, umrežavajući reagens 1% glutaraldehid i goveđi serum albumin koncentracije 5 mg ml-1. Dobijeni umreženi agregat peroksidaze iz rena pokazao je veliki afinitet prema model antrahinonskoj boji, C. I. AV 109. Pod optimalnim uslovima: pH 4, koncentracja boje 40 mg-1, koncentracija H2O2 i 0,1 U enzimske aktivnosti oksidovano je 88,4% ispitivane boje. Mogućnost primene imobilisanog enzima kroz pet i osam uzastopnih ciklusa oksidacije boje i pirogalola (zadržana aktivnost 80%) pokazuje da je imobilisani enzim efikasan i ekološki prihvatljiv biokatalizator koji se može koristiti u oksidaciji aromatičnih jedinjenja iz otpadnih voda. Ovaj rad predstavlja nasta
...
vak istraživanja vezanog za umrežavanje peroksidaze iz svežeg ekstrakta rena, koja se takođe pokazala kao imobilisani biokatalizator sa velikim potencijalom primene u tretmanu obojenih otpadnih voda.
Keywords:
horseradish peroxidase / immobilization / cross-linked enzyme aggregates / anthraquinone dye / wastewater / peroksidaza iz rena / imobilizacija / umreženi enzimski agregati / antrahinonske boje / otpadne vode
Source:
Advanced Technologies, 2016, 5, 2, 18-26
Publisher:
Univerzitet u Nišu - Tehnološki fakultet, Leskovac
Funding / projects: