Novel resveratrol delivery systems based on alginate-sucrose and alginate-chitosan microbeads containing liposomes
Authors
Balanč, Bojana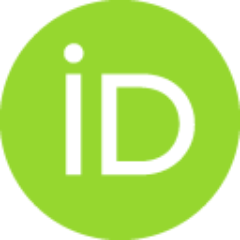 Trifković, Kata T.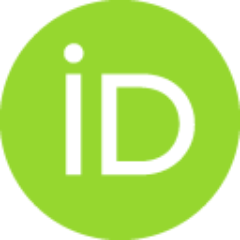 Đorđević, Verica
Marković, Smilja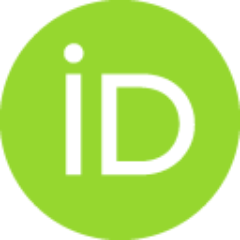 Pjanović, Rada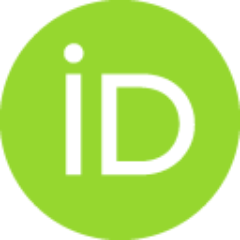 Nedović, Viktor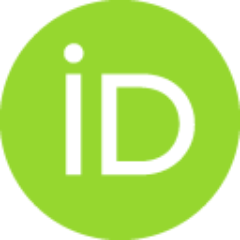 Bugarski, Branko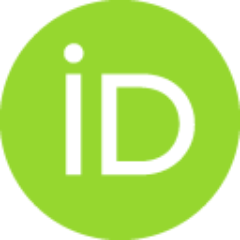 Article (Published version)

Abstract
We reported the design of liposome-loaded Ca-alginate microspheres as a drug delivery system for controlled release of resveratrol. The effect of admixed sucrose and chitosan coating was assessed in terms of physicochemical, thermal and release properties of liposome-in alginate systems with encapsulated resveratrol. The diameter of liposomes produced by proliposome method increased from 412 to 471 nm with addition of sucrose as a cryoprotectant. DSC analysis revealed that phospolipids interact with each other while forming the lipid bilayer and that resveratrol was incorporated within the lipid bilayer, causing destabilizing effect in the two temperature regions (137-202 degrees C and 240-270 degrees C). Liposomes were entrapped within polymer network and remained intact as determined by SEM cross-sectional observation of the microbeads. Liposomes interfered with the thermal behavior of alginate in the temperature region above 220 degrees C. The presence of liposomes decreased the str
...
ength of the beads in comparison to placebo beads, according to mechanical tests on compression. Release studies performed in Franz diffusion cell showed the overall resistance to mass transfer one order of magnitude higher (10(6) s/m) than the resistance ascribed solely to the liposomal membrane. The chitosan coating, visible as a dense surface layer (similar to 7 mu m thick) in dry state, caused decrease in encapsulation efficiency of resveratrol (85% vs. 91%) and in size of the particles (d(50) of 387 vs. 440 mu m); the chitosan also caused weakening of the polymer matrix, but increased resistance to drug diffusion (11.4 x 10(5) s/m) in comparison to the uncoated alginate-liposome formulation (9.1 x 10(5) s/m).
Keywords:
Resveratrol / Delivery system / Alginate / Liposomes / Chitosan / Sucrose
Source:
Food Hydrocolloids, 2016, 61, 832-842
Funding / projects: