Solvatochromism of Thiouracil Azo Dyes
Authors
Matijević, Borko M.
Vaštag, Đenđi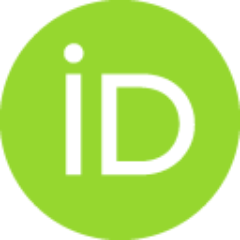 Apostolov, Suzana
Assaleh, Fathi H.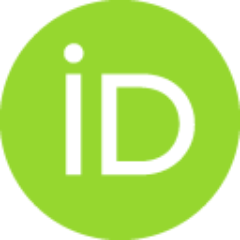 Marinković, Aleksandar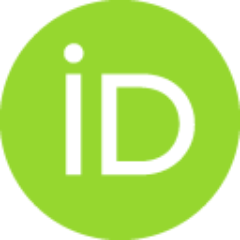 Mijin, Dušan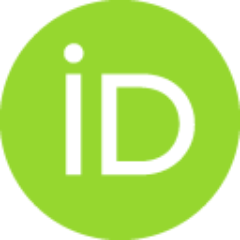 Article (Published version)

Abstract
A series of sixteen synthesized thiouracil azo dyes was obtained by condensation of arylazo acetoacetic esters with thiourea. Purified products were characterized by UV-Vis, FT-IR, H-1 and C-13 NMR spectroscopy. The UV-Vis absorption spectra of all synthesized compounds were recorded in nineteen solvents of different properties. The study and analysis of the spectral data of azo dyes generally indicate that the tautomeric equilibrium is shifted to the hydrazone tautomeric form in the solid state. Linear solvation energy relationships describe solvent influence on solvatochromism of the hydrazone form with the use of the Catalan model. Linear free energy relationships were applied in the form of single substituent parameter model to analyze substituent electronic effects on the spectral behavior of the compounds by Hammett's equation. The correlations obtained with aid of theoretical calculations give insight into the influence of molecular conformation on the transmission of substituen
...
t effects, as well as different solvent-solute interactions.
Keywords:
Thiouracil azo dyes / UV absorption spectra / Solvent effects / Substituent effects
Source:
Journal of Solution Chemistry, 2016, 45, 6, 885-906
Publisher:
Springer/Plenum Publishers, New York
Funding / projects: