Synthesis, Swelling Properties and Evaluation of Genotoxicity of Hydrogels Based on (Meth)acrylates and Itaconic Acid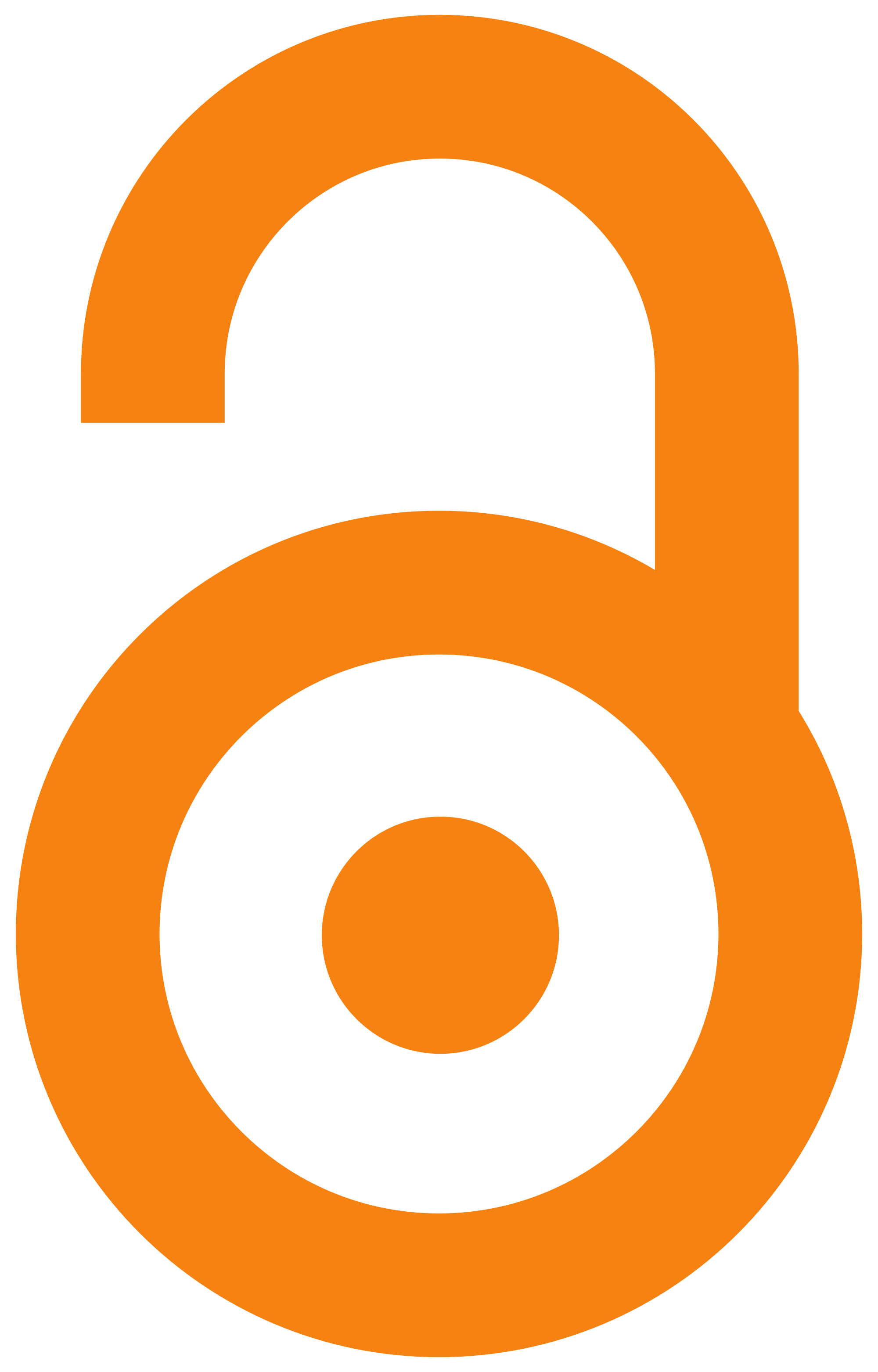 2016
Authors
Takić-Miladinov, Dijana
Tomić, Simonida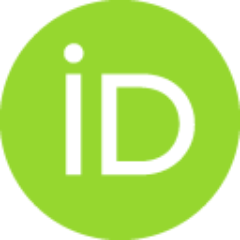 Stojanović, Sanja T.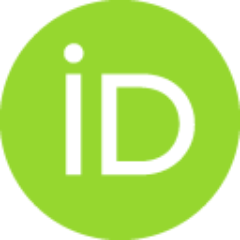 Najdanović, Jelena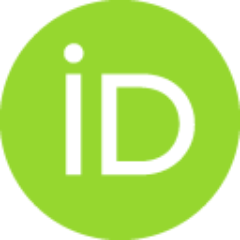 Filipović, Jovanka
Trajanović, Miroslav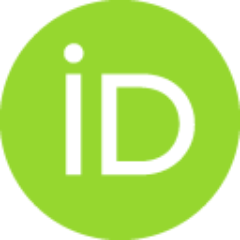 Najman, Stevo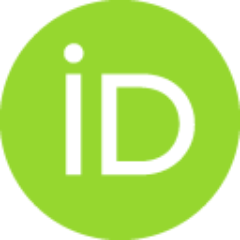 Article (Published version)

Abstract
In this study we prepared hydrogels based on 2-hydroxyethyl methacrylate (HEMA): PHEMA homopolymer and two terpolymers of HEMA, itaconic acid (IA) and two poly(alkylene glycol) (meth) acrylates (PAGM): poly(ethylene glycol)(6) acrylate (P(HEMA/IA/PAGM1)) and poly(propylene glycol)(5) methacrylate (P(HEMA/IA/PAGM2)). Hydrogels were synthesized by gamma-irradiated radical polymerization and subjected to swelling measurements and genotoxicity evaluation. Swelling studies confirmed that these hydrogels deserve consideration as biomaterials due to their ability to swell in phosphate buffer but maintaining physical integrity for a prolonged contact time after equilibrium state has been reached. Comet assay showed certain genotoxic effect following cell exposure to extracts of hydrogels, which was dependent on the concentration of extracts, chemical composition of hydrogels and the degree of crosslinking. The influence of concentration on genotoxicity was the most pronounced. The synthesis of
...
these novel HEMA-based hydrogels should be optimized so as to reduce their toxicity and enable the use in clinical practice.
Keywords:
HEMA-based hydrogels / itaconic acid / swelling / genotoxicity / Comet assay
Source:
Materials Research-Ibero-American Journal of Materials, 2016, 19, 5, 1070-1079
Publisher:
University of Fed Sao Carlos, Dept Engenharia Materials, Sao Carlos
Funding / projects: