Have you ever thought about mole and its place in the international system of units?
Da li ste ikada razmišljali o molu i njegovom mestu u međunarodnom sistemu jedinica?
Authors
Poleti, Dejan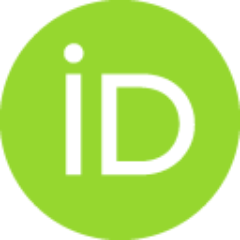 Rogan, Jelena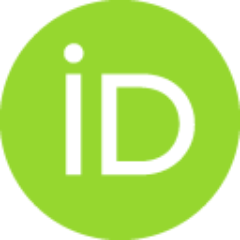 Article (Published version)

Abstract
A short historical review of measuring and units has been given in the first part of this paper. The most attention has been paid to the decimal metric system and to the development of International system of units (SI). No doubt, 'amount of substance' (chemical amount) and its unit 'mole' are very important forchemistry and chemists. The mole is the amount of substance of a system which contains as many elementary entities as there are atoms in 0,012 kilogram of carbon-12. Actually, the definition means that in one mole of any substance there is Avogadro's number (N A ) of entities. Mole becomes the base SI unit in 1967, but it has been in usage long time before that. Although first attempts to determine value of Avogadro's constant are from the second half of XIX century, it is not easy to realize how huge quantity of elementary entities represents NA . For instance, it could be shown that whole history of Universe is not long enough for recounting all atoms in only one mole of carbo
...
n. In order to make reader more familiar with the mole concept in the second part of paper many chemical and nonchemical examples demonstrating magnitude of NA are given.
Source:
Hemijski pregled, 2000, 41, 4, 92-98
Publisher:
Srpsko hemijsko društvo, Beograd