Ordered mesoporous silica to enhance the bioavailability of poorly water-soluble drugs: Proof of concept in man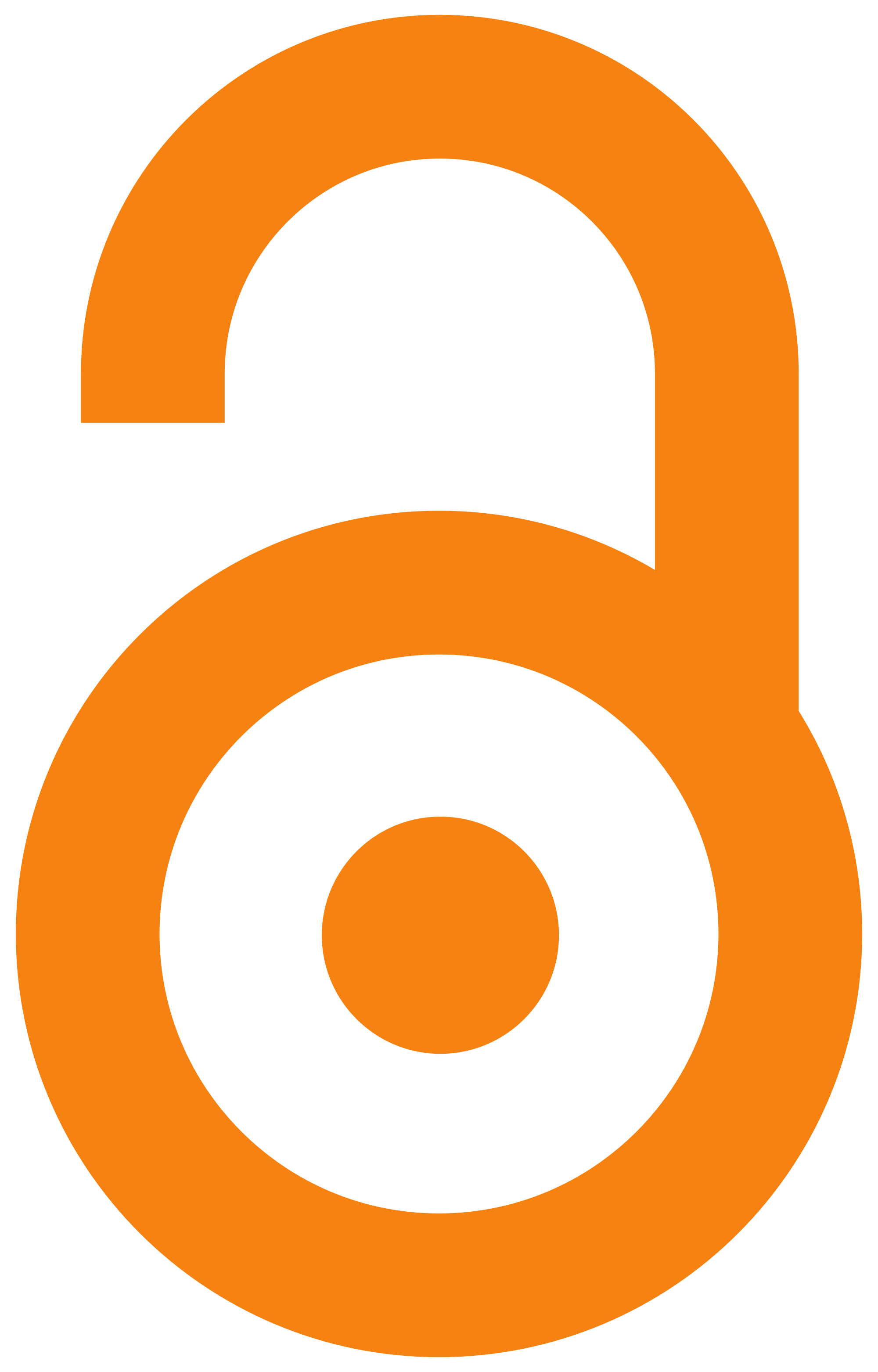 2016
Authors
Bukara, Katarina
Schueller, Laurent
Rosier, Jan
Martens, Mark A.
Daems, Tinne
Verheyden, Loes
Eelen, Siemon
Van Speybroeck, Michiel
Libanati, Cristian
Martens, Johan A.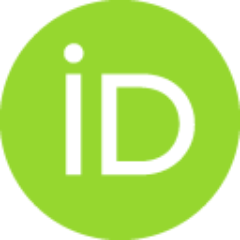 Van Den Mooter, Guy
Frerart, Francoise
Jolling, Koen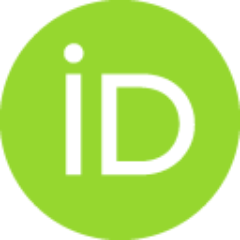 De Gieter, Marjan
Bugarski, Branko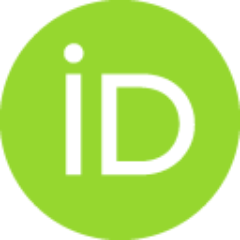 Kiekens, Filip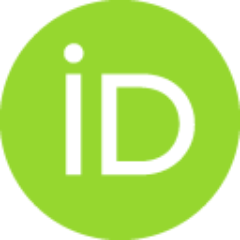 Article (Published version)

Abstract
Formulating poorly water soluble drugs using ordered mesoporous silica materials is an emerging approach to tackle solubility-related bioavailability problems. The current study was conducted to assess the bioavailability-enhancing potential of ordered mesoporous silica in man. In this open-label, randomized, two-way cross-over study, 12 overnight fasted healthy volunteers received a single dose of fenofibrate formulated with ordered mesoporous silica-or a marketed product based on micronized fenofibrate. Plasma concentrations of fenofibric acid, the pharmacologically active metabolite of fenofibrate, were monitored up to 96 h post-dose. The rate (C-max/dose increased by 77%; t(max) reduced by 0.75 h) and extent of absorption (AUC(0-24h)/dose increased by 54%) of fenofibrate were significantly enhanced following administration of the ordered mesoporous silica based formulation. The results of this study serve as a proof of concept in man for this novel formulation approach.
Keywords:
Ordered mesoporous silica / Solubility / Absorption / Bioavailability / Fenofibrate
Source:
European Journal of Pharmaceutics and Biopharmaceutics, 2016, 108, 220-225
Publisher:
Elsevier Science Bv, Amsterdam
Funding / projects:
Flemish Institute for the Promotion of Innovation through Science and Technology (IWT-Vlaanderen)
Flemish Government