Biological activity of electrochemically synthesized silver doped polyvinyl alcohol/graphene composite hydrogel discs for biomedical applications
Authors
Abudabbus, M. M.
Jevremović, Ivana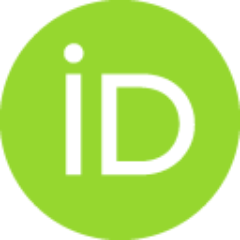 Janković, Ana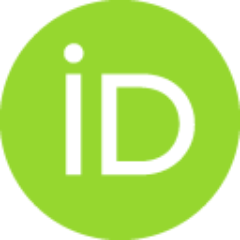 Perić-Grujić, Aleksandra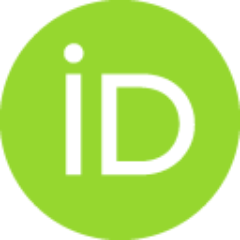 Matić, I.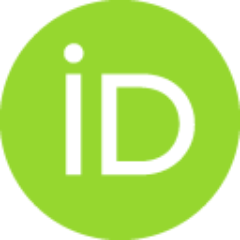 Vukašinović-Sekulić, Maja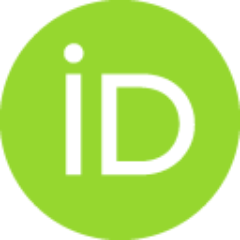 Hui, David
Rhee, Kyong Yop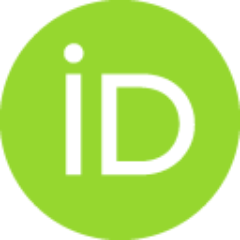 Mišković-Stanković, Vesna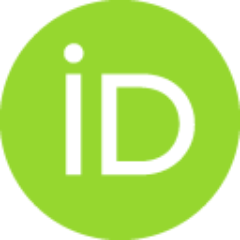 Article (Published version)

Abstract
Silver/poly(vinyl alcohol), Ag/PVA, and silver/poly(vinyl alcohol)/graphene, Ag/PVA/Gr, composite hydrogel discs were produced by freezing/thawing, followed by electrochemical reduction of Ag+ ions inside respective matrices, at constant voltage in specially designed electrochemical cell. Raman, FT-IR and FE-SEM characterized interactions between PVA, graphene and silver nanoparticles. Ag/PVA and Ag/PVA/Gr discs classified as non-cytotoxic towards peripheral blood mononuclear cells (PBMC) according to MTT cytotoxicity test, while exhibiting antibacterial activity against Staphylococcus aureus and Escherichia coli. The slow silver release and high remaining silver content of similar to 67-68 wt % after 28 day immersion in simulated body fluid confirmed that both composites can preserve their sterility overtime.
Keywords:
Polymer-matrix composites (PMCs) / Chemical properties / Electron microscopy / Non-destructive testing
Source:
Composites Part B-Engineering, 2016, 104, 26-34
Funding / projects:
Basic Science Research Program through National Research Foundation of Korea (NRF) - Ministry of Education, Science and Technology [2016R1A2B4016034]