Morpho-structural, adsorption and electrochemical characteristics of serpentinite
Authors
Momčilović, Milan Z.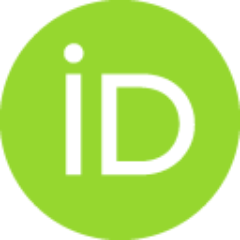 Ranđelović, Marjan S.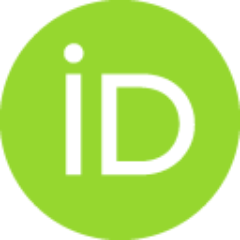 Purenović, Milovan M.
Đorđević, Jelena S.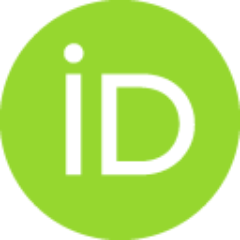 Onjia, Antonije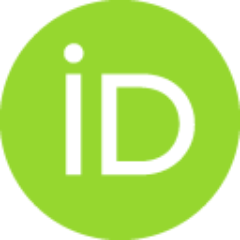 Matović, Branko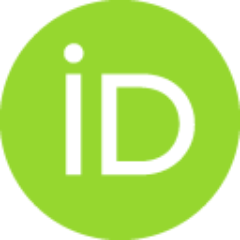 Article (Published version)

Abstract
Pollution control and water purification are the main concerns associated with hazardous component eliminations from wastewaters which have inspired the research, among the others, on various clay minerals as useful adsorbents. The aim of this study was to examine morphological, structural, adsorption, and electrochemical characteristics of serpentinite in order to check its potential for removal of cadmium and textile dyes from synthetic waters. SEM technique has provided a detailed insight into the surface morphology of serpentinite indicating irregularly shaped particles and lamellar aggregates which are characteristic of lizardite mineral. Crystal phases detected in composition of serpentinite by using XRD technique are lizardite and tiny amount of periclase. Serpentinite adsorption characteristics were investigated towards Cd2+ and anionic textile dyes (Procion red MX-5B, Procion orange and Ramazol black) in aqueous solutions. The main goal of the study was the reliable removal of
...
hazardous Cd2+ at low initial concentrations (up to 200 mu g/dm(3)). Textile dyes were taken as the models of anionic organic pollutants in water. All the adsorption experiments were carried out in batch conditions by varying initial parameters such as concentration of pollutant, contact time, mass of adsorbent and pH. Based on the obtained results, serpentinite has proven to be efficient adsorbent with removal efficiency over 98% for the selected pollutants. Native serpentinite was further modified in order to obtain forsterite. Electrochemical characteristics of serpentinite and forsterite were examined by using cyclic voltammetry of solution of 0.1 M H2SO4 as acidic supporting electrolyte and K-4[Fe(CN)(6)] which was chosen as a redox model compound. Due to its specific structure, surface groups, morphology, and non-stoichiometric composition, serpentinite and forsterite exhibited prominent electrocatalytic activity.
Keywords:
Serpentinite / Forsterite / Water purification / Cyclic voltammetry
Source:
Separation and Purification Technology, 2016, 163, 72-78
Publisher:
Elsevier Science Bv, Amsterdam
Funding / projects:
IP 451-03-2802/2013-16/11, III 45012, III 43009, III 45006]