Thermoplastic acrylic resin with self-healing properties
Authors
Yerro, Omar
Radojević, Vesna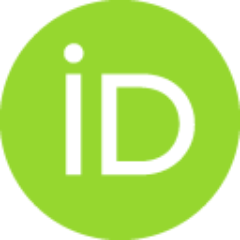 Radović, I.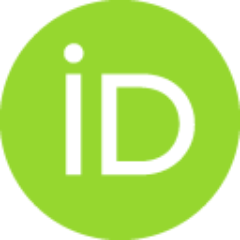 Petrović, Miloš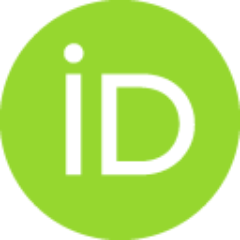 Uskoković, Petar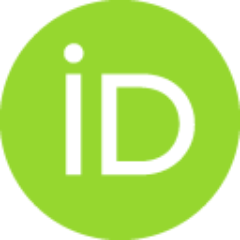 Stojanović, Dušica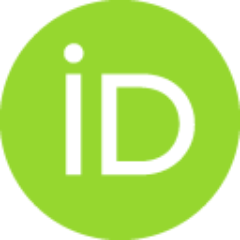 Aleksić, Radoslav
Article (Published version)

Abstract
This article presents a novel processing method of a self-healing acrylic thermoplastic material starting from a healing agent in solution form. The self-healing system consisted of a solution of the healing agent dicyclopentadiene (DCPD) in dimethylformamide (DMF) and a solution of the catalyst bis(tricyclohexylphosphine) benzylidene ruthenium (IV) dichloride (called Grubbs' catalyst) in dichloromethane (DCM). Hollow glass tubes filled with the self-healing components were incorporated into autopolymerizing acrylic resins. The one set of tubes was filled with a solution of DCPD (containing the dye Rhodamine B as a marker) and the other set with a solution of Grubbs' catalyst in dichloromethane. FTIR and DSC analyses revealed that a poly(DCPD) film formed at the healed interface. The low energy impact tests of the samples showed a recovery of 83% after 4 days. The benefits of the Grubb's catalyst solution are twofold; besides the repair of the cracks, which is common for such a system,
...
the reaction could decrease the content of residual monomer in the acrylic resin, which could reduce diffusion of residual monomer out of the resins. POLYM. ENG. SCI., 56:251-257, 2016.
Source:
Polymer Engineering and Science, 2016, 56, 3, 251-257
Funding / projects: