Influence of synthesis parameters on the particle sizes of nanostructured calcium-hydroxyapatite
Authors
Janaćković, Đorđe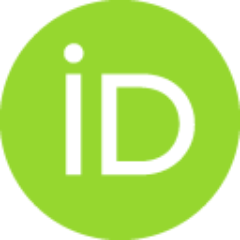 Petrović-Prelević, I
Kostić-Gvozdenović, Ljiljana
Petrović, R.
Jokanović, Vukoman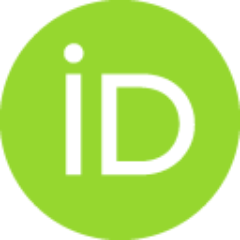 Uskoković, Dragan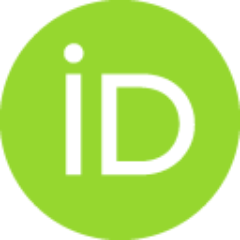 Article (Published version)

Abstract
In this paper the synthesis of biocompatible calcium-hydroxyapatite particles, chemically and morphologically similar to the mineral particles in human bones, is presented. The influence of synthesis parameters: temperature, pH, concentrations of solution and time on the particle size and morphology of nanostructured Ca-hydroxyapatite were investigated. The obtained results show that in the temperature range between 125 to 160 degreesC the particle sizes decreased from 31.7 to 25.2 nm in the 001 plane, but increased at 180 degreesC to 45 nm, while in h00 planes they increased from 15.8 to 26.2 nm with the temperature rising. The changes in pH values of solution do not have a great influence on crystallite size. In the samples where the concentration of starting solutions is increased, the enlargement in particle sizes from 25.2 to 46.7 nm in the 001 planes is observed, while in the h00 planes, particle sizes are changed sligthtly. It was found that the prolonged time of the reaction ha
...
s a great influence on crystallite size leading to the increase in the size in the 001 plane. The changes in the crystal cell parameters a and c and FTIR analysis, due to variations of synthesis parameters, can be a consequence of the CO32- ions incorporated into the crystal structure of hydroxyapatite.
Keywords:
calcium-hydroxyapatite / nanostructure / particle size / synthesis
Source:
Key Engineering Materials, 2001, 192-195, 203-206
Publisher:
13th international Symposium on Ceramics in Medicine (BIOCERAMICS)