Encapsulation of alpha-lipoic acid into chitosan and alginate/gelatin hydrogel microparticles and its in vitro antioxidant activity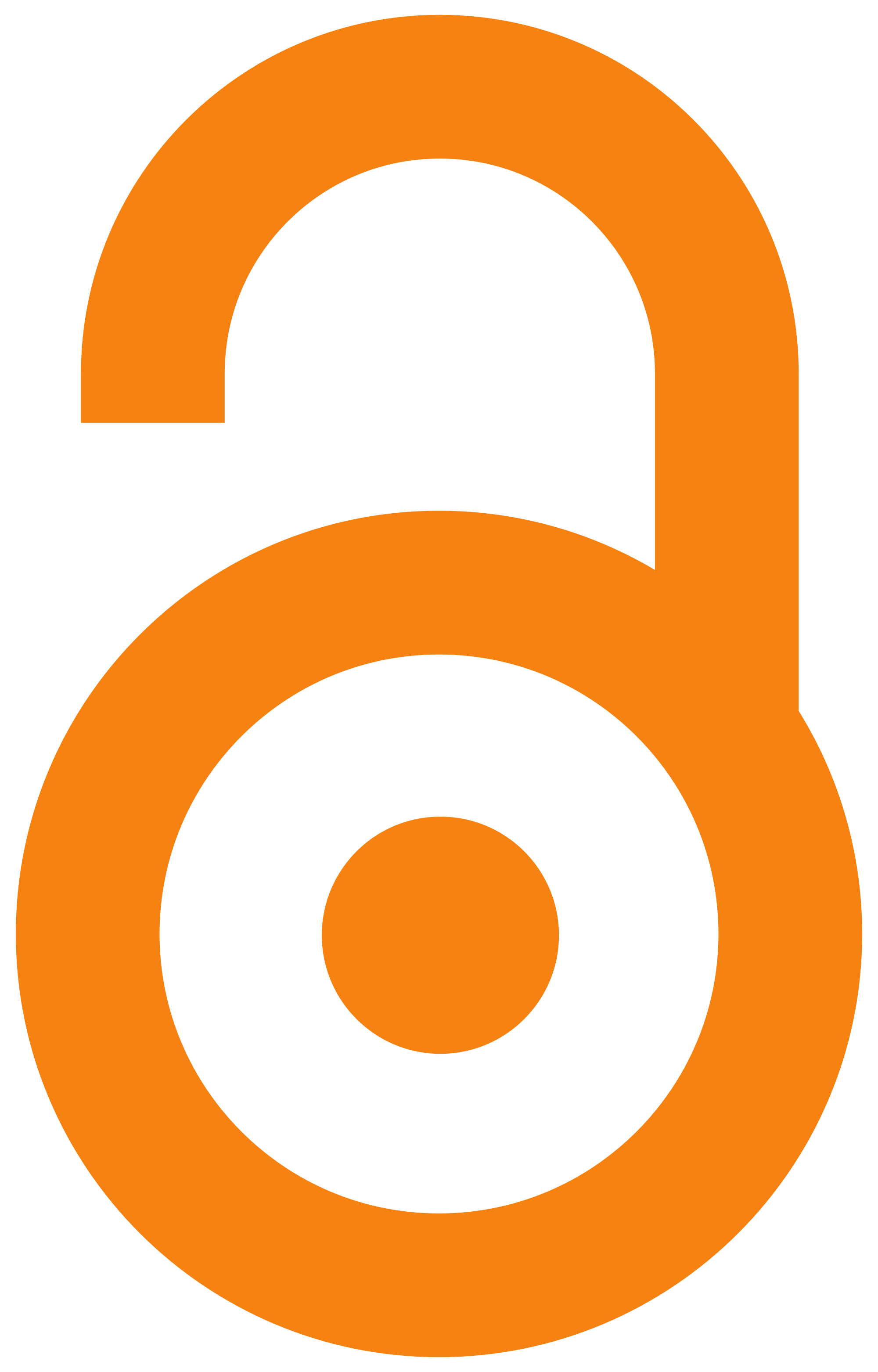 2016
Autori
Vidović, Bojana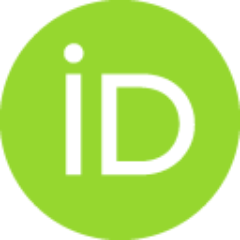 Milašinović, Nikola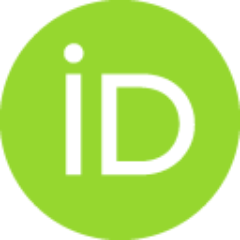 Kotur-Stevuljević, Jelena
Dilber, Sanda P.
Kalagasidis Krušić, Melina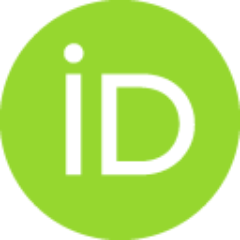 Đoržević, Brižita
Knežević-Jugović, Zorica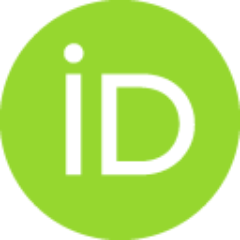 Članak u časopisu (Objavljena verzija)

Apstrakt
Alpha-lipoic acid is an organosulphur compound well-known for its therapeutic potential and antioxidant properties. However, the effective use of alpha-lipoic acid depends on biological plasma half-life and its preserving stability, which could be improved by encapsulation. In this study, alpha-lipoic acid was incorporated into chitosan microparticles obtained by reverse emulsion crosslinking technique, as well as into microparticles of alginate/gelatin crosslinked with zinc ions. Encapsulation of alpha-lipoic acid in both cases was carried out by swelling of synthesized dried microparticles by their dipping in a solution of the active substance under strictly controlled conditions. Encapsulation efficiency of alpha-lipoic acid obtained in this study was up to 53.9%. The structural interaction of alpha-lipoic acid with the carriers was revealed by Fourier transform infrared spectroscopy. In vitro released studies showed that controlled release of alpha-lipoic acid was achieved through
...
its encapsulation into chitosan microparticles. The results of in vitro antioxidative activity assays of released alpha-lipoic acid indicated that antioxidant activity was preserved at a satisfactory level. These obtained results suggested that chitosan microparticles could be suitable for modeling the controlled release of alpha-lipoic acid.
Ključne reči:
alpha-lipoic acid / microparticles / chitosan / sodium alginate/gelatin / antioxidant activity
Izvor:
Hemijska industrija, 2016, 70, 1, 49-58
Izdavač:
Savez hemijskih inženjera, Beograd
Finansiranje / projekti: