Improving the technical characteristics of a decontamination tanker with the help of TRIZ
Ulučšenie tehničeskih harakteristik avtocisterny dlja dekontaminacii, s pomošč'ju TRIZ metodologii
Аутори
Čabarkapa, Obrad T.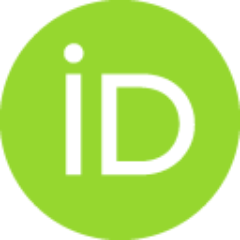 Rajić, Dušan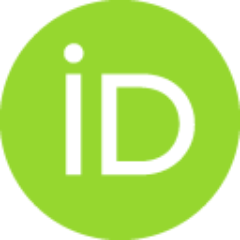 Чланак у часопису (Објављена верзија)

Апстракт
This paper explains the application of the TRIZ methodology (Theory of Solving Inventive Tasks) in the field of solving a technical problem in a decontamination tanker. TRIZ is one of the most suitable scientific and innovative methodologies for solving problems, based on a systematic and logical approach, developed as a result of studying a great number of patents. The correct use of a decontamination tanker identified a harmful function related to preparing the decontamination solution in the on-board reservoir itself, which disabled the supply of drinking water. The function used to extend the use of decontamination tankers to delivery of drinking water was achieved using the Inventive Principles and Alshtuler's Contradiction Matrix, both known to be very efficient TRIZ methodology tools.
U radu je prikazana primena TRIZ metodologije (Teorija rešavanja inventivnih zadataka) u oblasti rešavanja tehničkog problema na automobilu cisterni za dekontaminaciju. To je jedna od najpogodnijih naučno-inovacionih metodologija za rešavanje problema, koja počiva na sistematičnom i logičkom pristupu, razvijenom na osnovu studioznog izučavanja velikog broja patenata. Namenskom upotrebom automobila cisterne za dekontaminaciju identifikovana je štetna funkcija koja se odnosi na pripremanje rastvora za dekontaminaciju u samom rezervoaru, čime je onemogućen dotur vode za piće. Funkcija kojom se proširuje upotreba cisterne za dekontaminaciju i za potrebe dostave pitke vode ostvarena je korišćenjem inventivnih principa i Alštulerove matrice protivrečnosti, kao veoma efikasnih alata TRIZ metodologije.
Кључне речи:
TRIZ methodology / harmful function / technical system / technical contradiction / contradiction matrix / inventive principles / TRIZ metodologija / štetna funkcija / tehnički sistem / tehnička protivrečnost / matrica protivrečnosti / inventivni principi
Извор:
Vojnotehnički glasnik, 2017, 65, 3, 758-770
Издавач:
University of Defence in Belgrade