Blend of natural waxes as a matrix for aroma encapsulation
Smeša prirodnih voskova kao nosač za inkapsulaciju aroma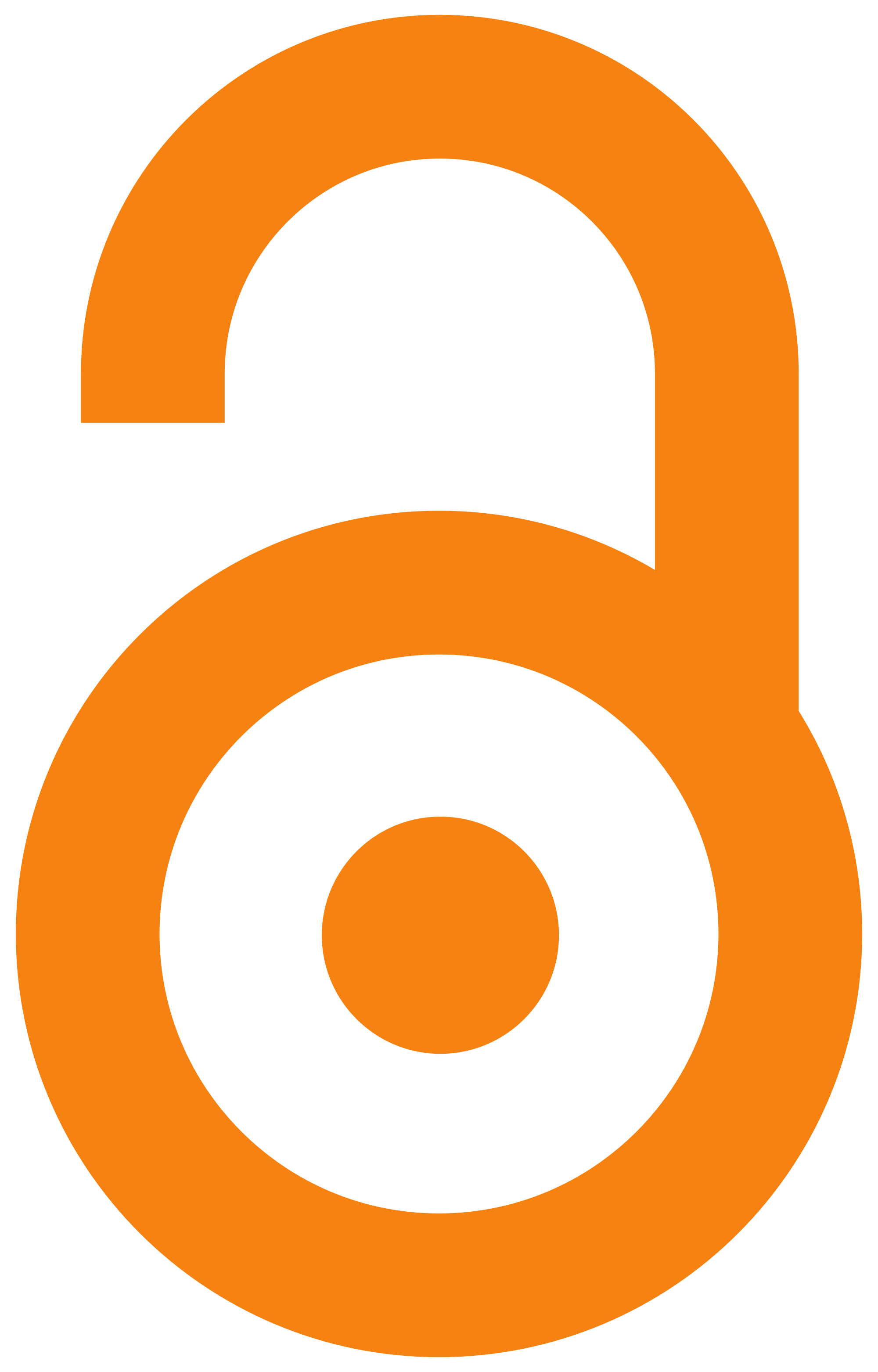 2017
Authors
Milanović, Jelena
Ilić-Sević, Gordana
Gavrilović, Marijana
Milosavljević, Milutin
Bugarski, Branko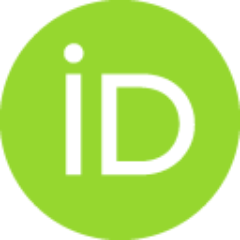 Article (Published version)

Abstract
In this study, the possibility of using a blend of natural waxes (bees and carnauba) for encapsulation of some aroma compounds was investigated. Melt dispersion/melt solidification technique was applied for microbeads production. Since one of the most important characteristics of the particles are the size and shape, particle size distribution as well as morphological properties are tested. Thermal characteristics are also examined as significant properties for thermal behavior at elevated temperatures, important for application of encapsulated particles in food production processes. Different contents of the carnauba wax in the mixture with beeswax are investigated, from 10% to 50% (w/w). Since one of the potential applications of the encapsulated aroma is in feed additives production, the targeted particle size range was under 300 μm to be suitable for handling and mixing with other powder substances. According to the obtained results, a higher carnauba wax content in the wax blend h
...
ad an impact on particle size distribution. Also, it had an impact on the surface morphology and thermal properties. The obtained results may contribute to the development of methods of encapsulation of hydrophobic aromas in the natural wax matrix.
U radu je ispitivana mogućnost upotrebe smeše prirodnih voskova (pčelinjeg i katnauba voska) za inkapsulaciju nekih aromatičnih jedinjenja. Primenjena je metoda disperzije/očvršćavanja rastopa za dobijanje mikročestica. Budući da su veličina i oblik čestica jedne od važnijih osobina, analizirana je raspodela veličine čestica, kao i morfološke osobine čestica. Termičke osobine su takođe analizirane, zbog važnosti poznavanja termičkog ponašanja na povišenim temperaturama, što je značajno u proizvodnji hrane. Ispitane su smeše pčelinjeg i karnauba voska u različitim masenim odnosima, od 10% to 50% (w/w). Jedna od mogućih primena inkapsuliranih čestica je u proizvodnji hrane za životinje, pa je ciljni opseg veličine čestica bio ispod 300 μm, kako bi bile pogodne za rukovanje i mešanje sa drugim praškastim supstancama u smeši. Prema dobijenim rezultatima, veći sadržaj karnauba voska u smeši ima uticaja na raspodelu veličina čestica. Takođe ima uticaj na površinsku morfologiju i termičke oso
...
bine. Dobijeni rezultati mogu doprineti razvoju metoda inkapsulacije hidrofobnih aroma u nosače od prirodnih voskova.
Keywords:
beeswax / carnauba wax / encapsulation / pčelinji vosak / karnauba vosak / inkapsulacija
Source:
Facta universitatis - series: Physics, Chemistry and Technology, 2017, 15, 2, 103-111