Impact of technology development and innovativeness to nature sources using in the function of sustainable economic development
Uticaj nauke, tehnologije i inovativnosti na korišćenje prirodnih resursa u funkciji održivog razvoja privrede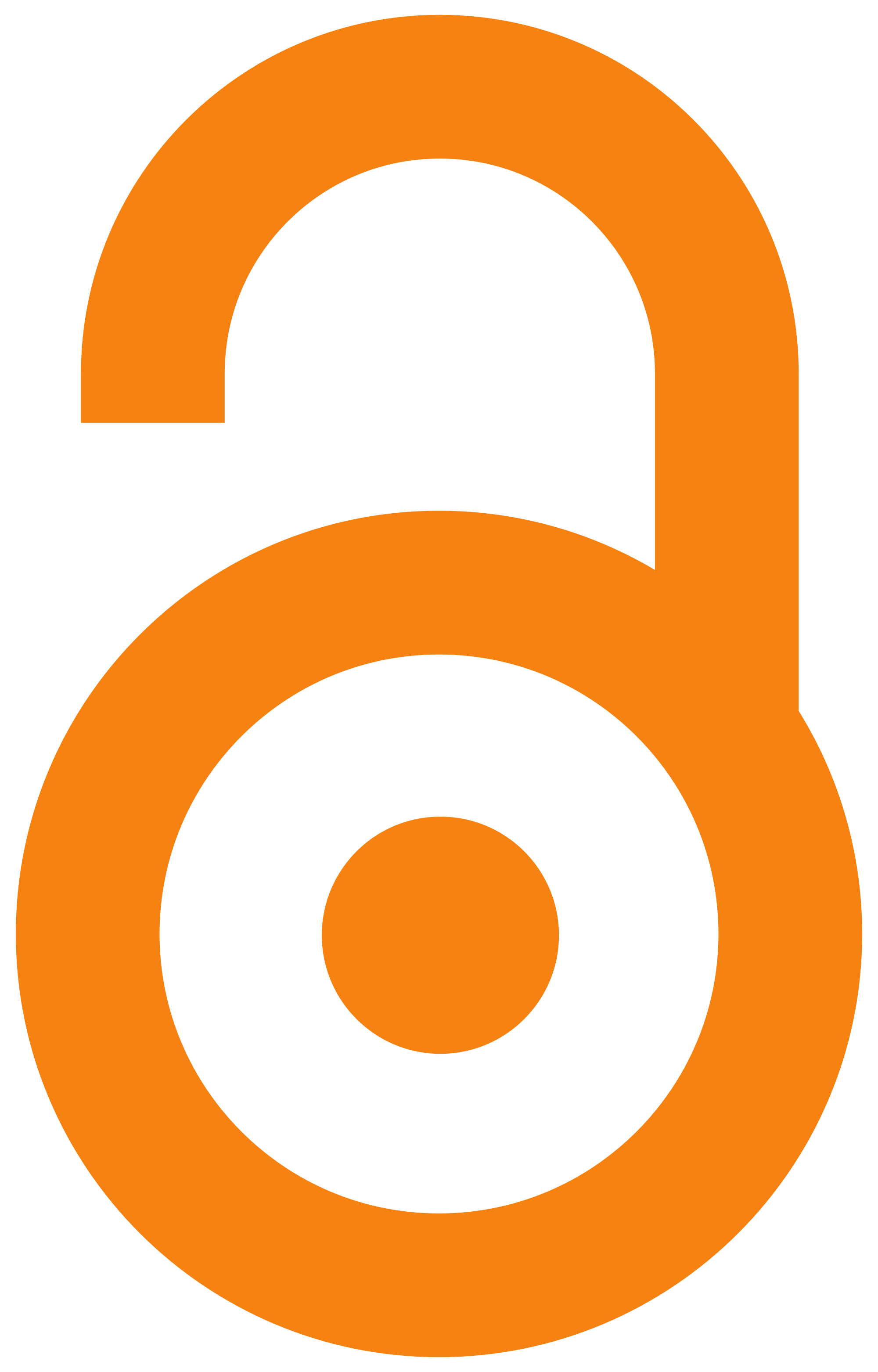 2017
Authors
Kokeza, Gordana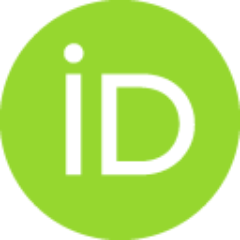 article (publishedVersion)

Abstract
In the fourth industrial revolution the role of nature sources in the process of economic growth is very significant again. The harmonies of economic and social development with nature environment and nature sources is the premises of sustainable economic development. But, rational using of nature sources means that some important assumption are realized. The development level of science, technology and innovativeness is one of the most important factors in this process. In this paper impact of science, technology and innovativeness on using of nature sources in the process of sustainable development is studied. The analyze of some indicators of the technology development level is done, and the structure of innovative process in the domestic economy is studied, too. The main aim of study is to disprove the significant measures that we can assume to improve very bad economic situation. It is concluded that faster technology development, higher level of science and innovativeness can hel
...
p in the process of more rational using nature sources, and it can contribute very much to sustainable economic development.
U fazi četvrte industrijske revolucije, uloga prirodnih resursa u procesu društveno-ekonomskog razvoja ponovo postaje veoma značajna. Održivi razvoj upravo počiva na pretpostavci međusobne usaglašenosti ekonomskog i društvenog prosperiteta sa prirodnim okruženjem i prirodnim resursima. Međutim, adekvatno korišćenje prirodnih pogodnosti podrazumeva ispunjenost određenih pretpostavki, od kojih nivo razvijenosti nauke, tehnologije i inovativnosti predstavlja jednu od najbitnijih. Usled toga, u ovom radu proučavaće se njihov uticaj na proces adekvatnog korišćenja prirodnih resursa i to u cilju realizacije održivog društveno-ekonomskog razvoja. U radu će se izvršiti analiza određenih pokazatelja tehničko - tehnološke razvijenosti domaće privrede, razmatraće se nivo i struktura inovativnosti, a sve u kontekstu veoma kompleksne i pretežno nepovoljne privredne situacije. Cilj rada jeste da se na osnovu izvršenih analiza i stečenih saznanja ukaže na mere koje je neophodno preduzeti kako bi se p
...
rimenom odgovarajućih naučnih i tehničkih rešenja, kao i uvođenjem inovacija u korišćenje prirodnih pogodnosti doprinelo oporavku i razvoju domaće privrede.
Keywords:
nature sources / science / technology / innovativeness / sustainable development / prirodni resursi / nauka / tehnologija / inovacije / prirodne pogodnosti / razvoj
Source:
Ekonomski vidici, 2017, 22, 2-3, 107-117
Publisher:
Društvo ekonomista Beograda, Beograd