Optimization of Active Carbonaceous Material Obtained by Low Hydrothermal Carbonization of Plane Tree Seed with H3PO4
Authors
Dodevski, Vladimir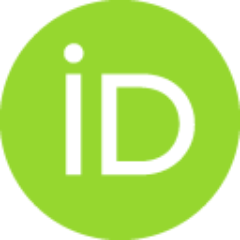 Kaluđerović, Branka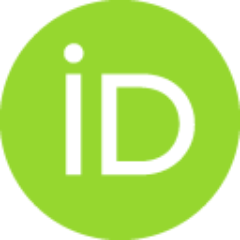 Krstić, Sanja S.
Spasojević, Vuk D.
Trifunović, Snežana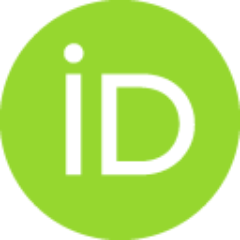 Uskoković, Petar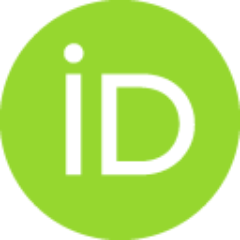 Marinković, Aleksandar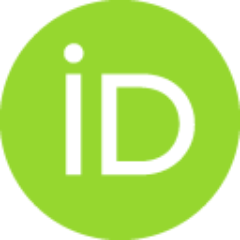 Stojmenović, Marija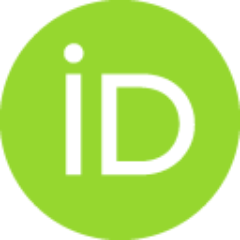 Article (Published version)

Abstract
Activated carbons (ACs) were successfully prepared using plane tree seed (PTS) as a cheap and renewable raw material. The plane tree seeds were firstly treated combining magnetic (MM) and ultrasonic mixing (USM) during 0.5, 1 and 3 h in 1 M, 3 M and 6 M of H3PO4 solutions, and then activated at 260 degrees C during 20 h (low temperature hydrothermal carbonization-low HTC) in above mentioned solutions of the same molarity. The influence of combined mixing and activation processes on physical, structural and morphological properties, and their optimization was studied by X-ray powder diffraction (XRPD), Raman spectroscopy, nitrogen adsorption-desorption isotherms, fourier transform infrared spectroscopy (FTIR) and scanning electron microscopy (SEM) analysis.
Keywords:
Activated carbon / plane tree seed / hydrothermal carbonization / micro/mesoporosity
Source:
Journal of Nano Research, 2017, 48, 71-84
Publisher:
Trans Tech Publications Ltd, Durnten-Zurich
Funding / projects:
Serbian Ministry of Education, Science