Improvement of mechanical properties and antibacterial activity of crosslinked electrospun chitosan/poly (ethylene oxide) nanofibers
Authors
Grković, Mirjana
Stojanović, Dušica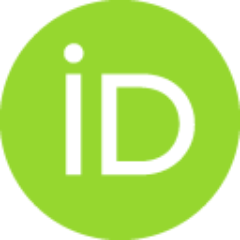 Pavlović, Vladimir B.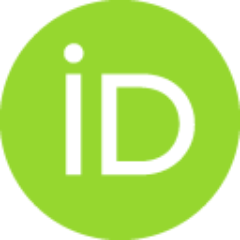 Rajilić-Stojanović, Mirjana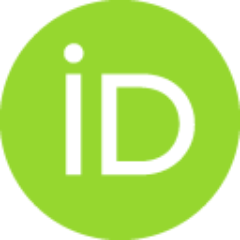 Bjelović, Miloš
Uskoković, Petar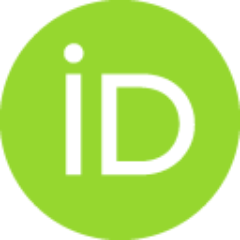 Article (Published version)

Abstract
In this study conditions for green crosslinking with citric acid of chitosan/PEO (polyethylene oxide) nanofibers were evaluated. The thermal in situ crosslinking enabled penetration of crosslinking agent into the matrix providing an improvement of antibacterial activity, thermal stability and mechanical properties of the prepared material. With an increase of temperature above 80 degrees C antibacterial activity against Staphylococcus aureus and Escherichia coil, inversely decreased. Moreover crosslinking provided prolonged controlled drug release with outstanding increase of mechanical properties observed by nanoindentation measurements. Results of the investigation indicated crosslinking as an important parameter for producing material with multifunctional characteristics suitable for drug delivery and tissue engineering.
Keywords:
Polymer-matrix composites (PMCs) / Nano-structures / Mechanical properties / Thermal properties
Source:
Composites Part B-Engineering, 2017, 121, 58-67
Funding / projects: