Analysis of the treatment of plastic from electrical and electronic waste in the republic of Serbia and the testing of the recycling potential of non-metallic fractions of printed circuit boards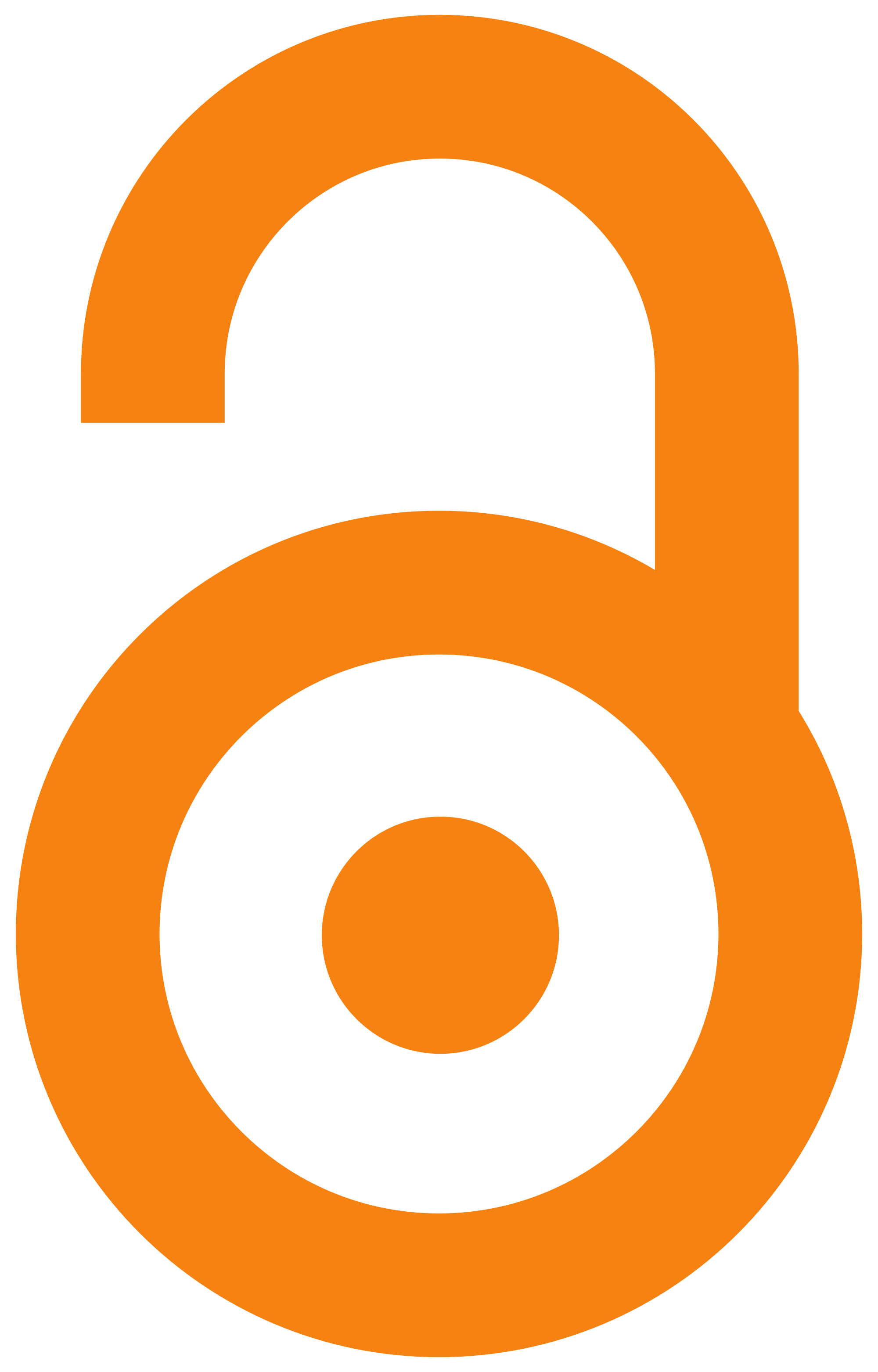 2017
Authors
Vucinić, Aleksandra S.
Kamberović, Željko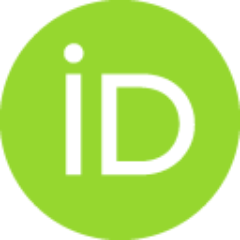 Ranitović, Milisav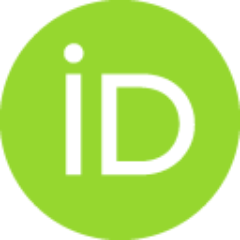 Kovačević, Tihomir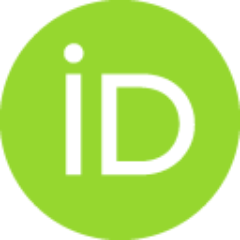 Najcević, Irena D.
Article (Published version)

Abstract
This paper presents the analysis of the quantity of plastic and waste printed circuit boards obtained after the mechanical treatment of electrical and electronic waste (E-waste) in the Republic of Serbia, as well as the recycling of non-metallic fractions of waste printed circuit boards. The aim is to analyze the obtained recycled material and recommendation for possible application of recyclables. The data on the quantities and treatment of plastics and printed circuit boards obtained after the mechanical treatment of WEEE, were gained through questionnaires sent to the operators who treat this type of waste. The results of the questionnaire analysis showed that in 2014 the dismantling of E-waste isolated 1,870.95 t of plastic and 499.85 t of printed circuit boards. In the Republic of Serbia, E-waste recycling is performed exclusively by using mechanical methods. Mechanical methods consist of primary crushing and separation of the materials which have a utility value as secondary raw
...
materials, from the components and materials that have hazardous properties. Respect to that, the recycling of printed circuit boards using some of the metallurgical processes with the aim of extracting copper, precious metals and non-metallic fraction is completely absent, and the circuit boards are exported as a whole. Given the number of printed circuit boards obtained by E-waste dismantling, and the fact that from an economic point of view, hydrometallurgical methods are very suitable technological solutions in the case of a smaller capacity, there is a possibility for establishing the facilities in the Republic of Serbia for the hydrometallurgical treatment that could be used for metals extraction, and non-metallic fractions, which also have their own value. Printed circuit boards granulate obtained after the mechanical pretreatment and the selective removal of metals by hydrometallurgical processes was used for the testing of the recycling potential. Granulometric analysis as well analysis of chemical composition of obtained fractions was performed. Subsequently, the manual classification of different types of polymeric material contained in the granulate was made, and both the apparent specific gravity and the chemical composition of the classified types of polymeric materials were determined. Chemical composition of granulate was determined by X-Ray Fluorescence (XRF) using Thermo Scientific Niton XL 3t, while the identification of residual polymers was determined by the FTIR (Fourier Transform Infrared Spectroscopy) method on the Bomen MB 100 device in range 4000 to 400 cm(-1). Based on the results of this study, it can be concluded that after the hydrometallurgical treatment of printed circuit boards, and the separation of metals that have the highest value, the residual non-metallic fraction have the utility value and can be used for various purposes, such as developing new polymer materials for technical purposes that have been investigated by many researchers and mentioned in this article.
Keywords:
E-waste recycling / Plastics / Printed circuit board / Waste management
Source:
Hemijska industrija, 2017, 71, 3, 271-279
Publisher:
Savez hemijskih inženjera, Beograd