Aramid hybrid composite laminates reinforced with inorganic fullerene-like tungsten disulfide nanoparticles
Authors
Simić, Danica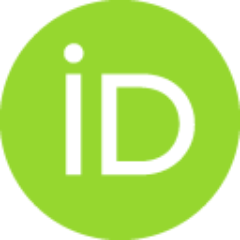 Stojanović, Dušica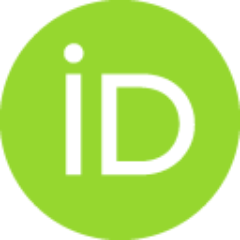 Brzić, Sasa J.
Totovski, Ljubica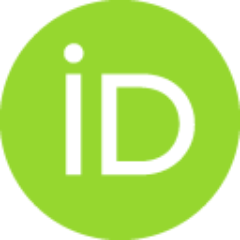 Uskoković, Petar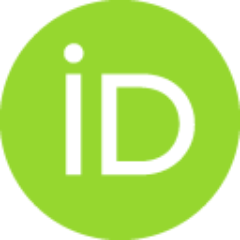 Aleksić, Radoslav
Article (Published version)

Abstract
Combination of phenolic resin with poly (vinyl butyral), PVB, is often used as impregnation of aramid fabrics in prepregs for the ballistic protection products. In this study an effect of inorganic fullerene-like tungsten disulfide nanoparticles (IF-WS2) in aramid/phenolic resin/PVB composite for improving its viscoelastic and mechanical properties is examined. The effect of IF-WS2 on mechanical properties improvement was first proved by nanoindentation on thin film samples PVB/IF-WS2. The quality of aramid fabrics impregnation with PVB/phenolic resin/IF-WS2, and the nanoparticles dispersion were analyzed by scanning electron microscope with energy dispersive spectrometer. Viscoelastic properties of the composites were examined by dynamic mechanical thermal analysis, observing the storage and loss modulus, mechanical loss factor and glass transition temperature versus temperature and frequency. Time-temperature superposition principle was applied for the construction of master curves.
...
IF-WS2 causes increase of glass transition temperature and improvement in mechanical properties of examined composites.
Keywords:
Aramid fibre / Particle-reinforcement / Mechanical properties / Electron microscopy / Prepreg
Source:
Composites Part B-Engineering, 2017, 123, 10-18
Funding / projects: