Sol-gel Synthesis of Anatase Nanopowders for Efficient Photocatalytic Degradation of Herbicide Clomazone in Aqueous Media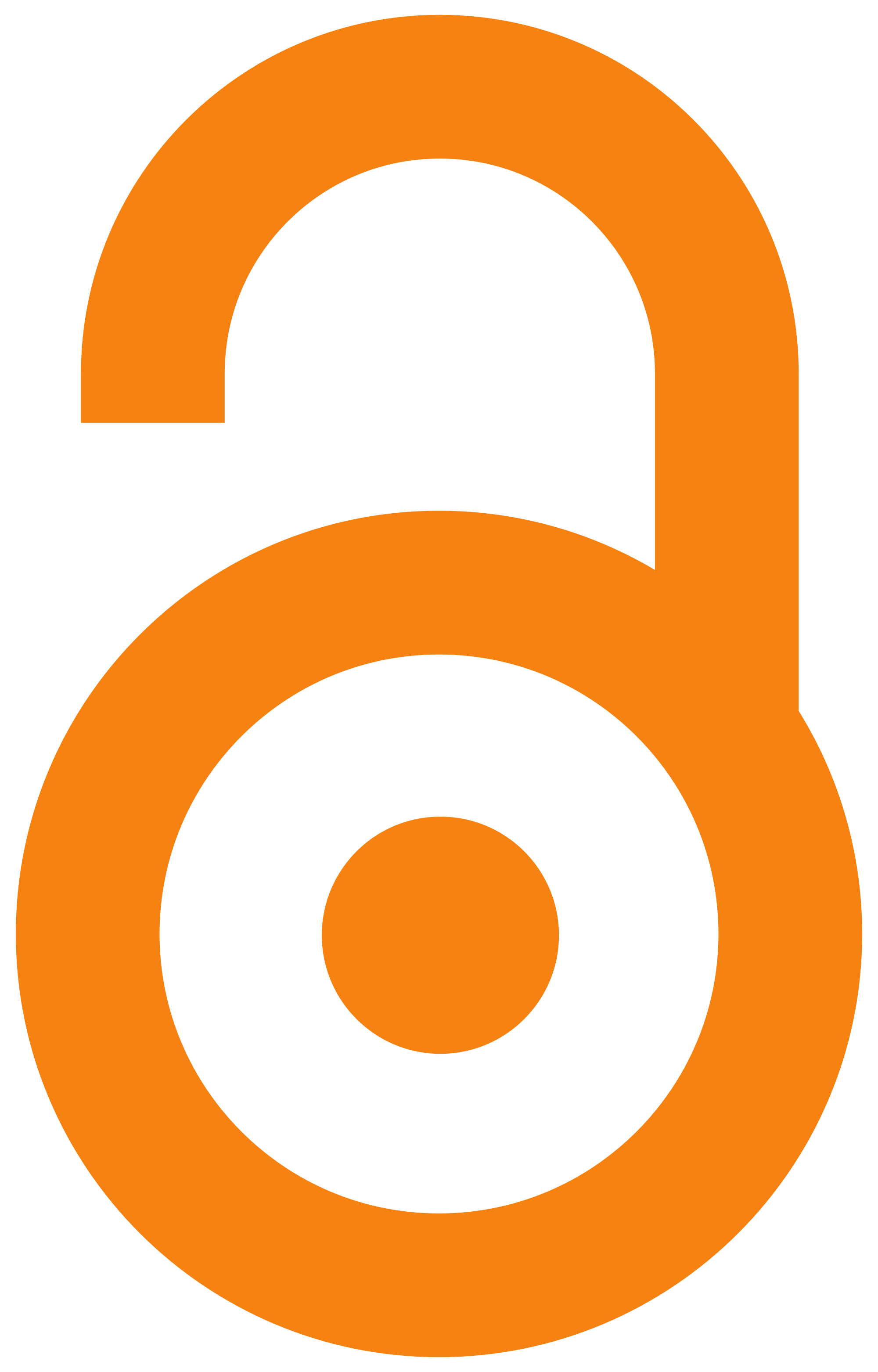 2017
Autori
Golubović, Aleksandar
Simović, Bojana
Gašić, Slavica
Mijin, Dušan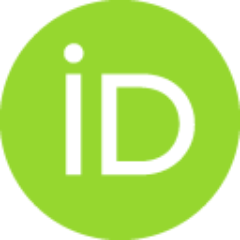 Matković, Aleksandar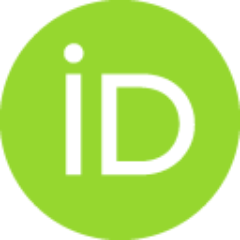 Babić, Biljana M.
Scepanović, Maja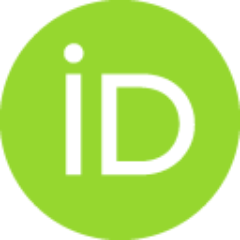 Članak u časopisu (Objavljena verzija)

Apstrakt
TiO2 nanopowders were produced by sol-gel technique using TiCl4 as a starting material. For the preparation of crystalline anatase with developed surface area, this aqueous solution has been mixed with 0.05 M or 0.07 M (NH4)(2)SO4 solution in a temperature-controlled bath. The pH values of the suspension were 7, 8 or 9. According to the x-ray diffraction (XRD) analysis the anatase crystallite sizes were about 12 nm, which coincided with the average particle size revealed by scanning electron microscopy (SEM). The Raman scattering measurements have shown the presence of a small amount of highly disordered brookite phase in addition to dominant anatase phase with similar nanostructure in all synthesized powders. BET measurements revealed that all synthesized catalysts were fully mesoporous, except the sample synthesized with 0.07 M (NH4)(2)SO4 at pH=9, which had small amount of micropores. The photocatalytic degradation of herbicide Clomazone was carried out for both the pure active subs
...
tance and as the commercial product (GAMIT 4-EC) under UV irradiation. The best photocatalytic efficiency was obtained for the catalyst with the largest specific surface area, confirming this parameter as crucial for enhanced photocatalytic degradation of the pure active substance and commercial product of herbicide Clomazone.
Ključne reči:
Nanopowder / TiO2 / Raman spectroscopy / Photodegradation / Clomazone
Izvor:
Science of Sintering, 2017, 49, 3, 319-330
Izdavač:
Međunarodni Institut za nauku o sinterovanju, Beograd
Finansiranje / projekti: