Comparative Effects of Span 20 and Span 40 on Liposomes Release Properties
Само за регистроване кориснике

Аутори
Pravilović, Radoslava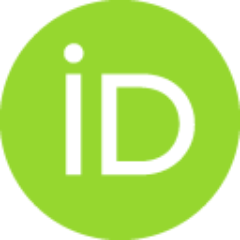 Balanč, Bojana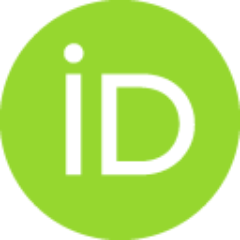 Trifković, Kata T.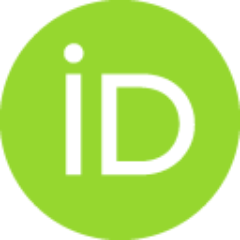 Đorđević, Verica
Bošković-Vragolović, Nevenka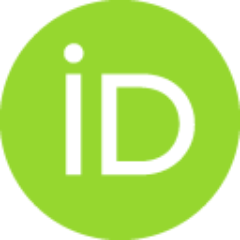 Bugarski, Branko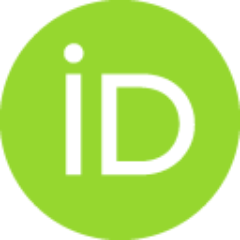 Pjanović, Rada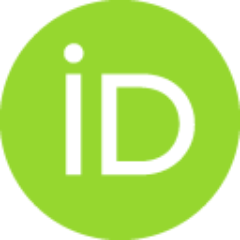 Чланак у часопису (Објављена верзија)

Апстракт
Liposomes are known as convenient carriers for a broad range of actives. The release rate of actives can be adjusted/controlled by the addition of different surfactants. The aim of this study was to compare the effects of two surfactants, Span 20 and Span 40, on liposomes release properties. In particular, the study shows how the membrane modification affects the mass transfer resistances and liposome size compared with the common liposomes. The aqueous extract of thyme was used as a model substance. It is a valuable source of natural antioxidants - polyphenols. The diffusion of polyphenols from native thyme extract (un-encapsulated) and from different types of liposomes was conducted using Franz diffusion cell. The results were approximated with Fick's second law and they implied that liposomes modified with Span 20 provided the slowest release of polyphenolic compounds due to the highest value of mass transfer resistance (2.523 x 10(6) s/m).
Кључне речи:
diffusion / liposomes / resistance / release / thyme
Извор:
International Journal of Food Engineering, 2017, 13, 12
Издавач:
Walter de Gruyter Gmbh, Berlin
Финансирање / пројекти: