European consensus conference on faecal microbiota transplantation in clinical practice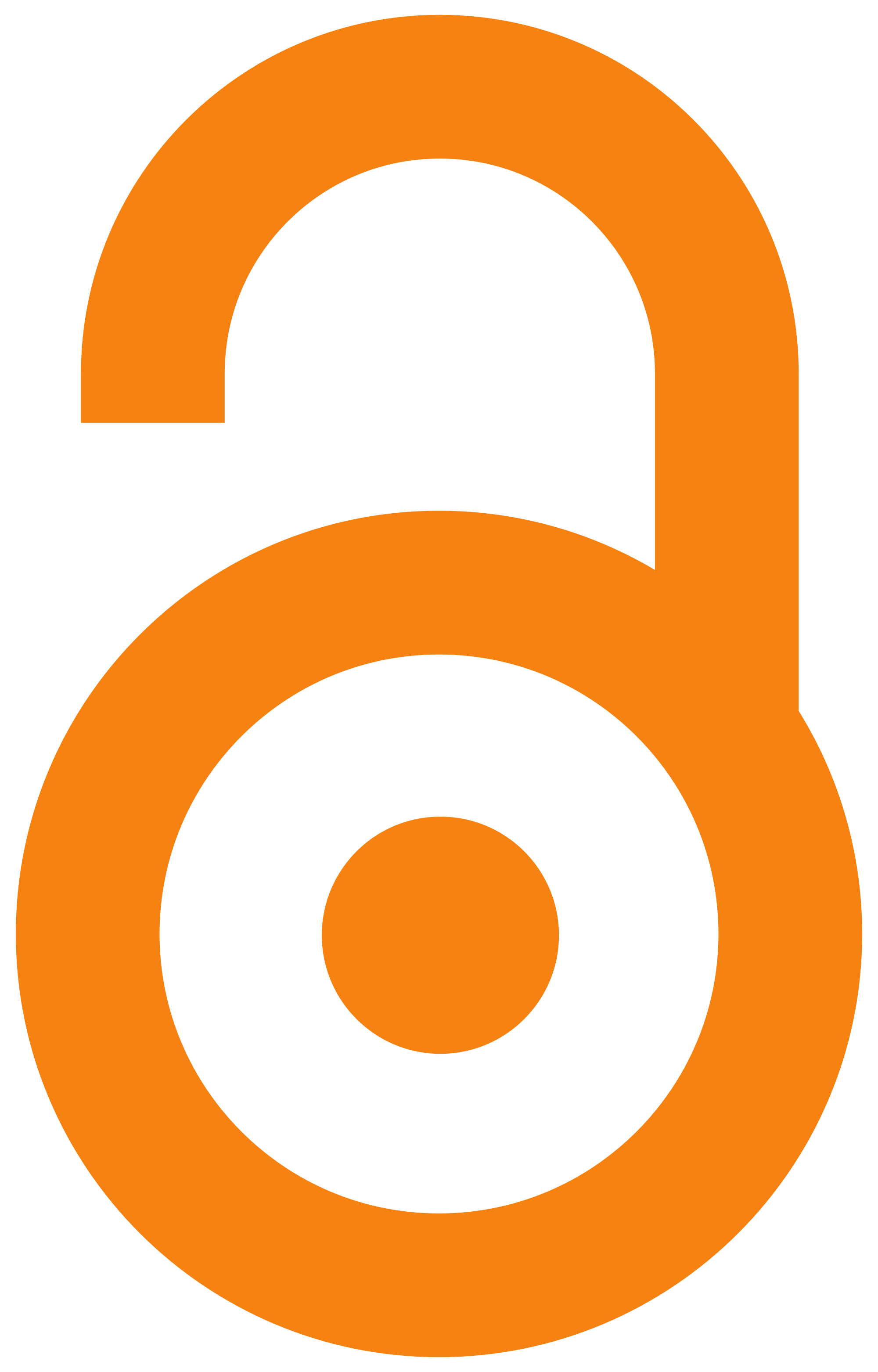 2017
Authors
Cammarota, Giovanni
Ianiro, Gianluca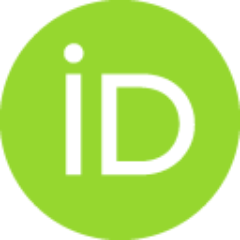 Tilg, Herbert
Rajilić-Stojanović, Mirjana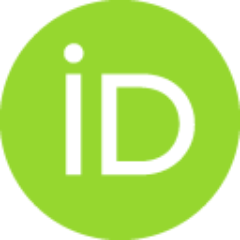 Kump, Patrizia
Satokari, Reetta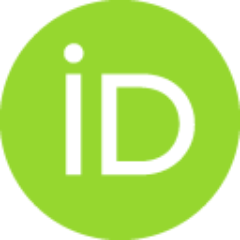 Sokol, Harry
Arkkila, Perttu
Pintus, Cristina
Hart, Ailsa
Segal, Jonathan
Aloi, Marina
Masucci, Luca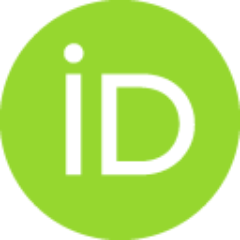 Molinaro, Antonio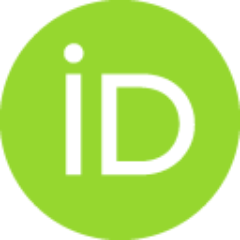 Scaldaferri, Franco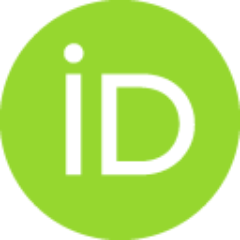 Gasbarrini, Giovanni
Lopez-Sanroman, Antonio
Link, Alexander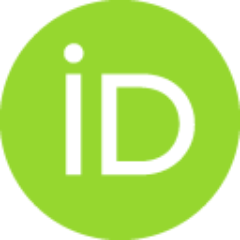 De Groot, Pieter
de Vos, Willem M.
Hoegenauer, Christoph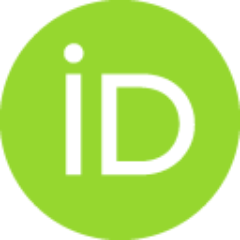 Malfertheiner, Peter
Mattila, Eero
Milosavljević, Tomica
Nieuwdorp, Max
Sanguinetti, Maurizio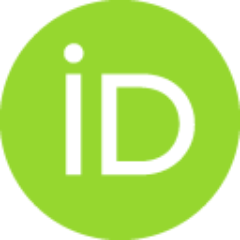 Simren, Magnus
Gasbarrini, Antonio
Article (Published version)

Abstract
Faecal microbiota transplantation (FMT) is an important therapeutic option for Clostridium difficile infection. Promising findings suggest that FMT may play a role also in the management of other disorders associated with the alteration of gut microbiota. Although the health community is assessing FMT with renewed interest and patients are becoming more aware, there are technical and logistical issues in establishing such a non-standardised treatment into the clinical practice with safety and proper governance. In view of this, an evidence-based recommendation is needed to drive the practical implementation of FMT. In this European Consensus Conference, 28 experts from 10 countries collaborated, in separate working groups and through an evidence-based process, to provide statements on the following key issues: FMT indications; donor selection; preparation of faecal material; clinical management and faecal delivery and basic requirements for implementing an FMT centre. Statements develo
...
ped by each working group were evaluated and voted by all members, first through an electronic Delphi process, and then in a plenary consensus conference. The recommendations were released according to best available evidence, in order to act as guidance for physicians who plan to implement FMT, aiming at supporting the broad availability of the procedure, discussing other issues relevant to FMT and promoting future clinical research in the area of gut microbiota manipulation. This consensus report strongly recommends the implementation of FMT centres for the treatment of C. difficile infection as well as traces the guidelines of technicality, regulatory, administrative and laboratory requirements.
Source:
GUT, 2017, 66, 4, 569-580
Publisher:
Bmj Publishing Group, London
Funding / projects:
ZONMW-VIDINetherlands Organization for Health Research and Development [016.146.327]
Academy of FinlandAcademy of Finland [258439]