Mapping of hemoglobin in erythrocytes and erythrocyte ghosts using two photon excitation fluorescence microscopy
Authors
Bukara, Katarina
Jovanić, Svetlana
Drvenica, Ivana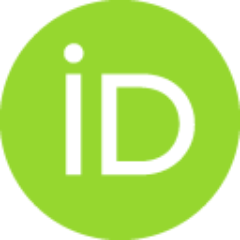 Stančić, Ana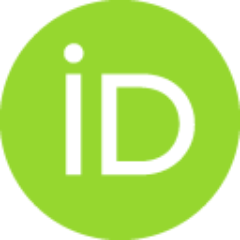 Ilić, Vesna Lj.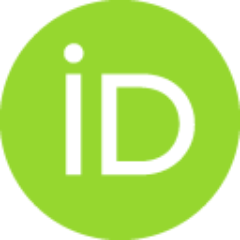 Rabasović, Mihailo D.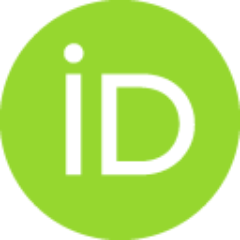 Pantelić, Dejan
Jelenković, Branislav
Bugarski, Branko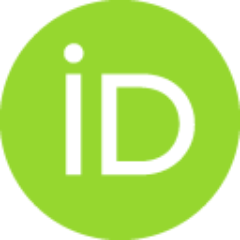 Krmpot, Aleksandar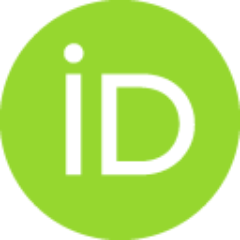 Article (Published version)

Abstract
The present study describes utilization of two photon excitation fluorescence (2PE) microscopy for visualization of the hemoglobin in human and porcine erythrocytes and their empty membranes (i.e., ghosts). High-quality, label-and fixation-free visualization of hemoglobin was achieved at excitation wavelength 730 nm by detecting visible autofluorescence. Localization in the suspension and spatial distribution (i.e., mapping) of residual hemoglobin in erythrocyte ghosts has been resolved by 2PE. Prior to the 2PE mapping, the presence of residual hemoglobin in the bulk suspension of erythrocyte ghosts was confirmed by cyanmethemoglobin assay. 2PE analysis revealed that the distribution of hemoglobin in intact erythrocytes follows the cells' shape. Two types of erythrocytes, human and porcine, characterized with discocyte and echinocyte morphology, respectively, showed significant differences in hemoglobin distribution. The 2PE images have revealed that despite an extensive washing out pr
...
ocedure after gradual hypotonic hemolysis, a certain amount of hemoglobin localized on the intracellular side always remains bound to the membrane and cannot be eliminated. The obtained results open the possibility to use 2PE microscopy to examine hemoglobin distribution in erythrocytes and estimate the purity level of erythrocyte ghosts in biotechnological processes.
Keywords:
multiphoton fluorescence microscopy / ultrafast lasers / hemoglobin / label-free imaging / erythrocytes / erythrocyte ghosts
Source:
Journal of Biomedical Optics, 2017, 22, 2
Publisher:
Spie-Soc Photo-Optical Instrumentation Engineers, Bellingham
Funding / projects: