Selective magnetic GMA based potential sorbents for molybdenum and rhenium sorption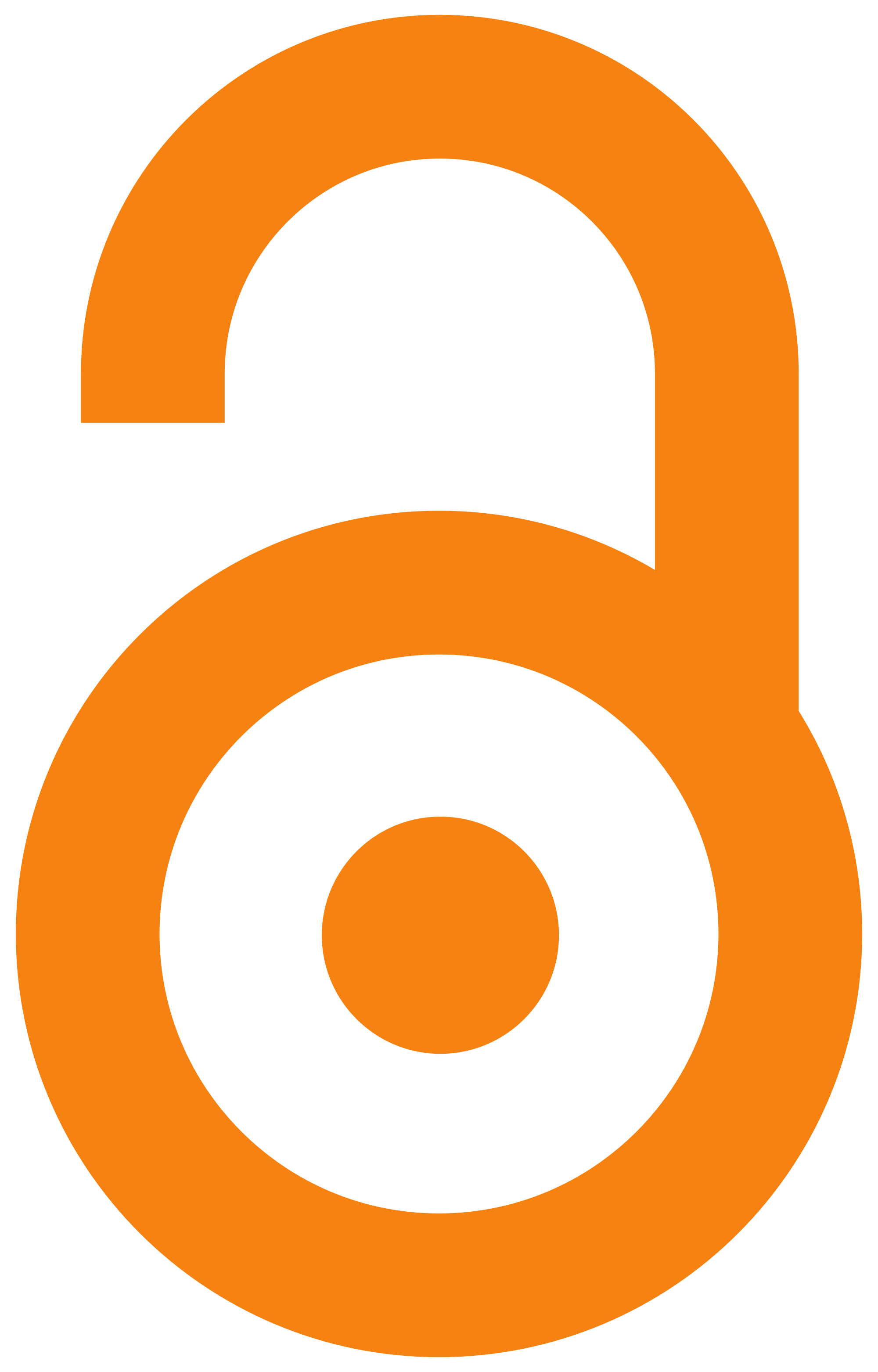 2017
Аутори
Marković, Bojana M.
Vuković, Zorica M.
Spasojević, Vojislav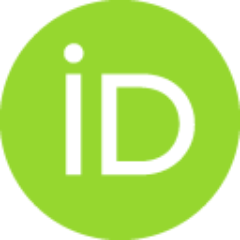 Kusigerski, Vladan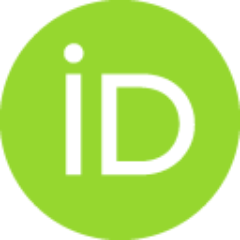 Pavlović, Vladimir B.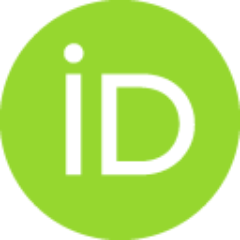 Onjia, Antonije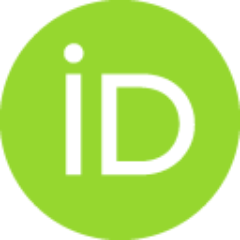 Nastasović, Aleksandra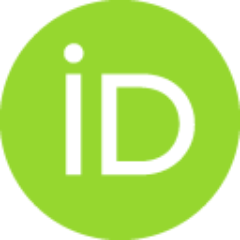 Чланак у часопису (Објављена верзија)

Апстракт
Magnetic macroporous crosslinked copolymer glycidyl methacrylate (GMA) and ethylene glycol dimethacrylate (EGDMA) samples with different magnetite content were prepared by suspension copolymerization and functionalized with diethylene triamine. Samples were characterized by elemental analysis, mercury porosimetry, Fourier transform infrared spectroscopy (FTIR) analysis, scanning electron microscopy with energy-dispersive X-ray spectroscopy, transmission electron microscopy, SQUID magnetometry and X-ray photoelectron spectroscopy (XPS). The selected amino-functionalized sample was tested as a potential sorbent for the Mo(VI) and Re(VII) oxyanions from aqueous solutions. The influence of pH, ionic strength and possible interfering of cations and anions was investigated. Equilibrium data were analyzed with Langmuir, Freundlich and Tempkin adsorption isotherm models. Sorption studies were carried out in a batch competitive experiments, in the pH range 1-8, at 298 K. Obtained results indica
...
te that 92% of Re(VII) and 98% of Mo(VI) were sorbed at pH 2.
Кључне речи:
Magnetic macroporous copolymer / Diethylene triamine / Mo(VI) and Re(VII) sorption
Извор:
Journal of Alloys and Compounds, 2017, 705, 38-50
Издавач:
Elsevier Science Sa, Lausanne
Финансирање / пројекти: