Microvickers hardness determination of unsaturated polyester resins reinforced with alumina based reinforcement
Ispitivanje mikrotvrdoće nezasićenih poliestarskih smola sa ojačanjima na bazi aluminijum oksida
Authors
Drah, Abdusalam
Tomić, Nataša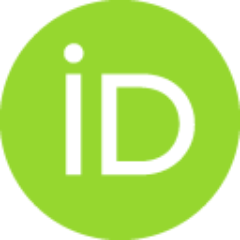 Vuksanović, Marija M.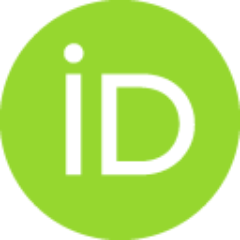 Đokić, Veljko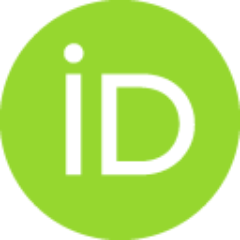 Daničić, Dunja
Marinković, Aleksandar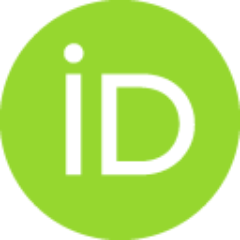 Jančić-Heinemann, Radmila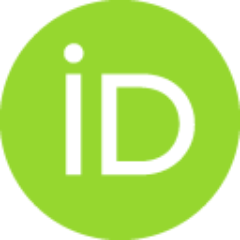 Article (Published version)

Abstract
Commercial alumina wiskers (Al2O3 w) and synthesized alumina particles via sol-gel technique (Al2O3 m) were used as reinforcement in unsaturated polyester resins (UPR). Composite materials with the addition of 0.1 wt. %, 0.25 wt. %, 0.5 wt. %, 1.0 wt. %. i 2.5 wt. % of alumina based particles were obtained. Structural analysis of used alumina reinforcement and obtained UPR/Al2O3 composites was performed by FTIR spectroscopy. Morphology was studied by scanning electron microscopy (SEM). The microhardness test was done using the Vikers method. Obtained results showed an increase of microhardness of UPR/Al2O3 w composites up to 66.4%, while the increase of microhardness of UPR/Al2O3 m composite was up to 52.3% compared to UPR matrix.
Komercijalni aluminijum oksid u formi viskersa (Al2O3 w) i sintentizovane Al2O3 čestice proizvedene sol-gel tehnikom (Al2O3 m) korišćene su kao ojačanja nezasićenih poliestarskih smola (NZPE). Pri-premljeni su kompozitni materijali sa udelom ojačanja od 0,1 mas. %, 0,25 mas. %, 0,5 mas. %, 1,0 mas. %. i 2,5 mas. %. Strukturna analiza korišćenih ojačanja i dobijenih kompozita NZPE/Al2O3 izvršena je FTIR spektroskopijom. Morfologija korišćenih ojačanja ispitana je pomoću skenirajućeg elektronskog mikroskopa (SEM). Ispitivanje mikrotvrdoće urađeno je Vikersovom metodom. Dobijeni rezultati su pokazali da je povećanje mikrotvrdoće kod kompozita NZPE/Al2O3 w do 66,4% a kod kompozita NZPE/Al2O3 m do 52,3% u odnosu na čistu poliestarsku matricu NZPE.
Keywords:
unsaturated polyester resins (UPR) / composites / microvickers / alumina / nezasićene poliestarske smole / kompoziti / mikrotvrdoća / aluminijum oksid
Source:
Tehnika, 2018, 73, 5, 621-625
Publisher:
Savez inženjera i tehničara Srbije, Beograd
Funding / projects: