Application of alumosilicate polymers based on metakaolin in adsorption of cadmium ions from wastewater
Primena alumosilikatnih polimera na bazi metakaolina u adsorpciji jona kadmijuma iz otpadnih voda
Autori
Mladenović, Nataša N.
Ivanović, Marija M.
Kljajević, Ljiljana M.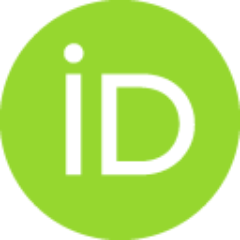 Nenadović, Snežana S.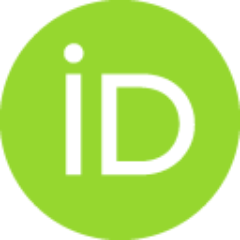 Gulicovski, Jelena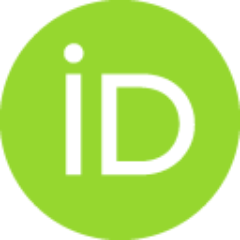 Pavlović, Vera P.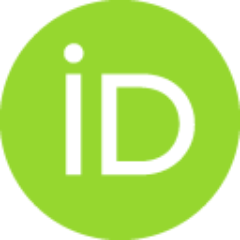 Trivunac, Katarina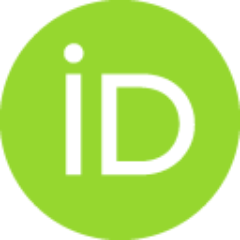 Članak u časopisu (Objavljena verzija)

Apstrakt
Alumosilicate polymers (geopolymers) based on metakaolin as precursor and alkaline activators of different concentrations (2M, 4M, 6M and 8M NaOH/Na2SiO3) were used to remove ions of cadmium from wastewater. Experiments were carried out in a batch process at room temperature (23 ± 1 ° C) for different operating parameters: adsorption time, pH value of solution, initial concentration of metal and mass of adsorbents. It was found that the optimum pH value for all adsorbents is above 6.0. The adsorption efficiency increases with increasing pH of the solution. With an increase in the initial concentration of cadmium, the adsorption capacity increases and reaches a value of over 200.0 mg/g. The experimental results have better agreement with Freundlich's adsorption isotherm (surface heterogeneity, hemisorption mechanism) and the pseudo-second order model (the principle of the chemisorption mechanism and adsorption rate depend on the adsorbent concentration). Alumosilicate geopolymer samples
...
were characterized using X-Ray Diffraction (XRD), Scanning Electron Microscopy (SEM) and Fourier-Transform Infrared Spectroscopy (FTIR).
Za uklanjanje jona kadmijuma iz otpadnih voda korišćeni su alumosilikatni polimeri (geopolimeri) na bazi metakaolina kao prekursora i alkalni aktivator različitih koncentracija (2M, 4M, 6M i 8M NaOH/ Na2SiO3). Eksperimenti su vršeni u šaržnom procesu na sobnoj temperaturi (23±1 °C) pri različitim radnim parametrima: vreme adsorpcije, pH vrednost rastvora, početna koncentracija metala i masa adsorbenata. Utvrđeno je da je optimalna pH vrednost za sve adsorbente iznad 6,0. Efikasnost adsorpcije raste sa porastom pH vrednosti rastvora. Sa povećanjem početne koncentracije kadmijuma raste adsorpcioni kapacitet i dostiže vrednost preko 200,0 mg/g. Ekperimentalni rezultati su pokazali dobro slaganje sa Freundlich-ovom adsorpcionom izotermom i modelom pseudo-drugog reda. Karakterizacija geopolimera urađena je pomoću rendgenske difrakcije (XRD), skenirajuće elektronske mikroskopije (SEM) i infracrvene spektroskopije sa Furijeovom transformacijom (FTIR).
Ključne reči:
metakaolin / inorganic polymer / geopolymer / cadmium / adsorption / metakaolin / neorganski polimeri / geopolimer / kadmijum / adsorpcija
Izvor:
Tehnika, 2018, 73, 6, 749-756
Izdavač:
Savez inženjera i tehničara Srbije, Beograd
Finansiranje / projekti: