Antioxidative, antifungal, cytotoxic and antineurodegenerative activity of selected Trametes species from Serbia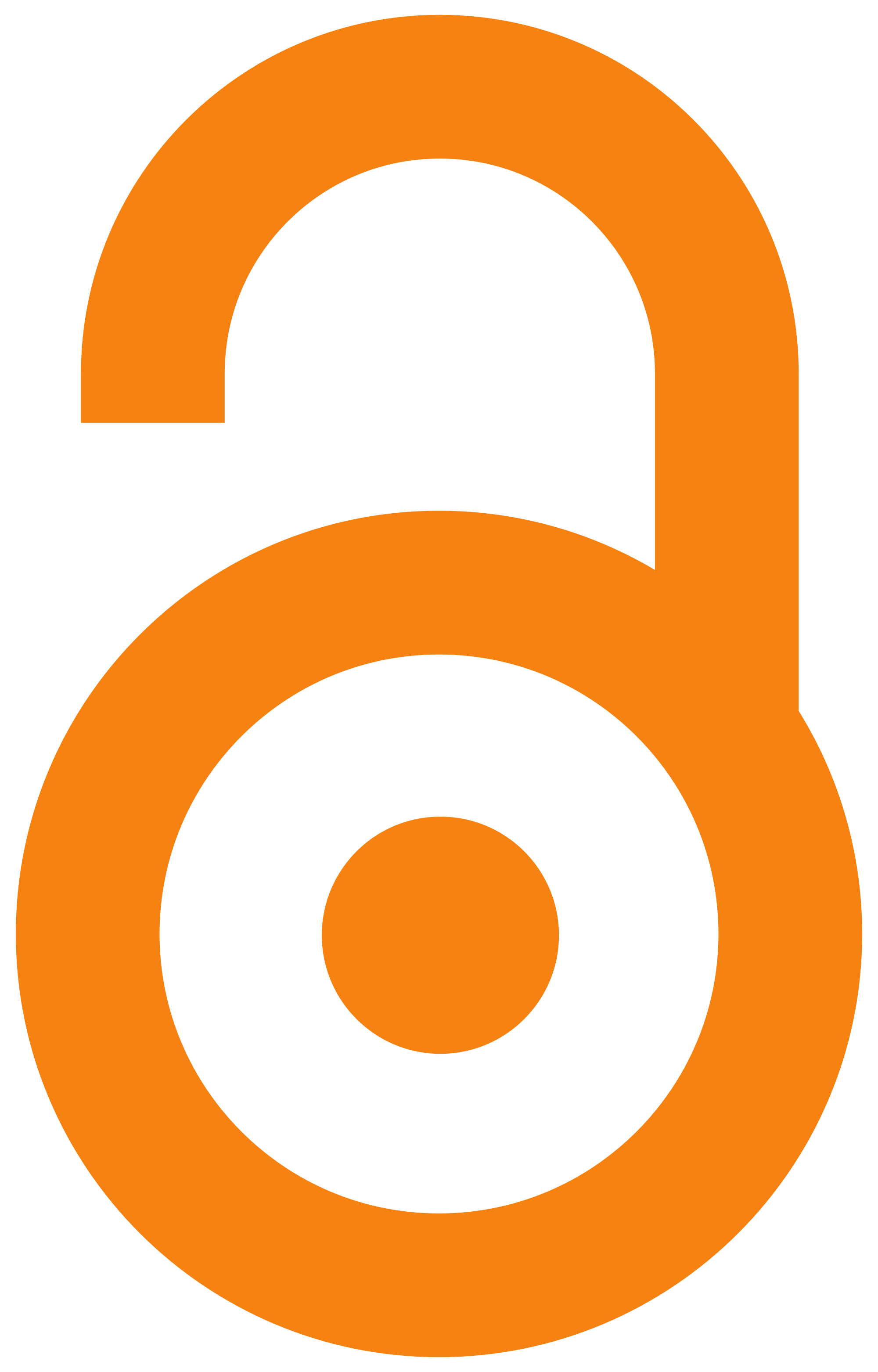 2018
Authors
Knežević, Aleksandar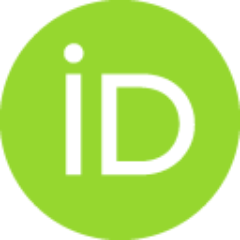 Stajić, Mirjana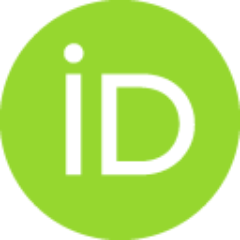 Sofrenić, Ivana V.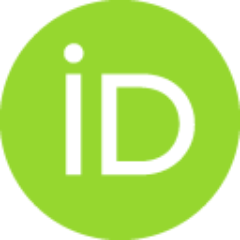 Stašić, Jelena M.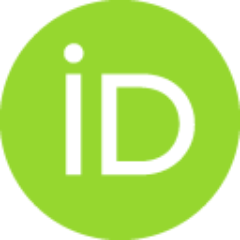 Milovanović, Ivan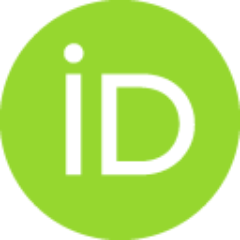 Tešević, Vele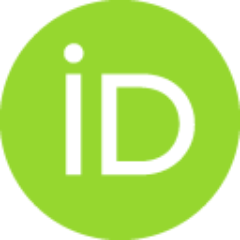 Vukojević, Jelena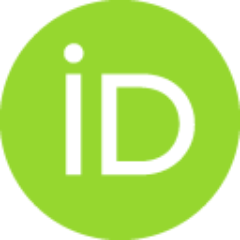 Article (Published version)

Abstract
In a last few decades mushrooms are increasingly attracting attention as functional food and sources of biologically active compounds. Several Trametes species have been used for centuries in traditional medicine of East Asia cultures, but only T. versicolorwas studied sufficiently while there are less substantial data about medicinal properties of other species. Trametes versicolor, T. hirsuta and T. gibbosa were the species tested for biological activities. Antifungal potentials of extracts were assessed for clinical strains of selected Candida and Aspergillus species. ABTS and FRAP assays were used to evaluate antioxidant capacities of studied extracts. Cytotoxic activity was determined against human cervix and lung adenocarcinoma and colon carcinoma cell lines. Antineurodegenerative activity was assessed by determining the rate of acetylcholinesterase and tyrosinase activity. The presence of metabolites in extracts of mycelia and basidiocarps of studied Trametes species was analyze
...
d by H-1 NMR spectroscopy. Studied extracts showed low antifungal potential in comparison with ketoconazole. Basidiocarp extracts were more effective ABTS(+) scavengers and Fe2+ reducers than mycelium ones but less effective in comparison with L-ascorbic acid. Results showed that mycelium extracts had stronger cytotoxic effects against three cancer cell lines than basidiocarp ones, and that cervix adenocarcinoma cells were the most sensitive to the extracts and commercial cytostatics. T. versicolor mycelium extract was the most effective inhibitor of acetylcholinesterase activity but double weaker than galantamine, and T. gibbosa mycelium extract was significantly better inhibitor of tyrosinase activity than kojic acid for 40.9%. Chemical analysis indicated strong synergistic action of triterpenes, sugars and polyphenols in applied assays. The results suggest that tested Trametes species have significant medicinal potentials which could be attributed to antioxidative and cytotoxic activity. Additionally both, basidiocarps and mycelia extracts can strongly inhibit activity of acetylcholinesterase and tyrosinase.
Source:
PLoS One, 2018, 13, 8
Publisher:
Public Library Science, San Francisco
Funding / projects: