Synthesis and characterization of biodegradable poly(butylene succinate-co-butylene adipate)s
Authors
Nikolić, Marija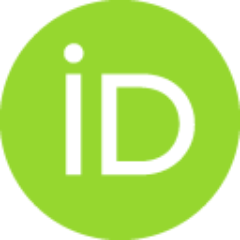 Đonlagić, Jasna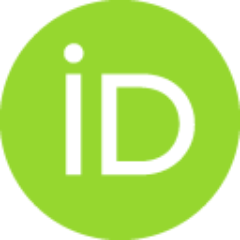 Article (Published version)

Abstract
A series of high molecular weight polyesters, poly(butylene succinate-co-butylene adipate)s was prepared from dimethyl succinate, dimethyl adipate and 1,4-butanediol by catalyzed transesterification in the melt. The structure, average molecular weights and physical properties of the resulting random aliphatic copolyesters were characterized by H-1 NMR, solution viscosity, gel permeation chromatography, differential scanning calorimetry and X-ray analysis. The effect of copolymer composition on the physical and thermal properties, as well as enzymatic degradation was investigated. The enzymatic degradation was performed in a buffer solution with Candida cylindracea lipase at 30 degreesC. The highest enzymatic degradation rate was observed for the copolyester containing 50 mol.% butylene succinate units (PBAS-50). This copolyester has the lowest crystallinity and these results suggest that degree of crystallinity has a strong influence on the enzymatic degradation rate.
Keywords:
enzymatic degradation / aliphatic copolyesters / poly(butylene succinate) / poly(butylene adipate) / poly(butylene succinate-co-butylene adipate)s / lipase
Source:
Polymer Degradation and Stability, 2001, 74, 2, 263-270
Related items
Showing items related by title, author, creator and subject.
Nikolić, Marija; Poleti, Dejan; Đonlagić, Jasna

(Association of Chemical Engineers of Serbia,

2003

)

Nikolić, Marija; Poleti, Dejan; Đonlagić, Jasna

(Pergamon-Elsevier Science Ltd, Oxford,

2003

)

Pepić, Dragana; Žagar, Ema; Žigon, Majda; Kržan, Andrej; Kunaver, Matjaz; Đonlagić, Jasna

(Elsevier Ltd,

2008

)