Separation of Cu(II) ions from synthetic solutions and wastewater by raw and calcined seashell waste
Authors
Egerić, Marija
Smičiklas, Ivana D.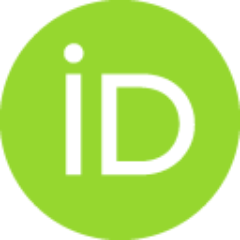 Mraković, Ana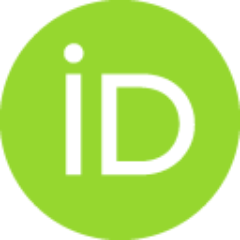 Jović, Mihajlo D.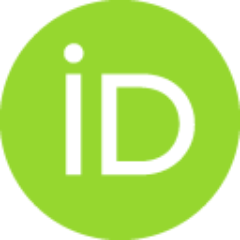 Šljivić-Ivanović, Marija Z.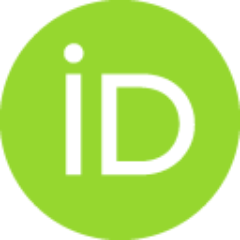 Sokolović, Jovica
Ristić, Mirjana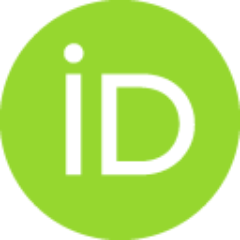 Article (Published version)

Abstract
The limestone and lime are agents widely used for separation of toxic metals from contaminated water. To reduce the exploitation of natural limestone deposits, appropriate replacements are sought out among the waste materials and by-products. Seashells, accumulated as an abundant waste in coastal areas, have high content of calcium carbonate and so far have shown high efficiency in neutralization and metal immobilization processes. In this study, the removal of Cu(II) ions was investigated using grounded seashell waste (a) without any pretreatment and (b) exposed to temperature treatment in the range 300-900 degrees C. The influence of temperature on the mineral phase transformation, solution pH and the removal efficiency of Cu(II) ions was monitored. Treatments at T gt 500 degrees C exhibit positive effect on Cu(II) separation, with the samples partially or completely converted to calcium oxide being the most effective in the entire Cu(II) concentration range (6.34-639 mg/L). The ef
...
ficiency of Cu(II) removal was largely associated with the effect on solution pH. The two level full factorial design was used to evaluate the significance of seashell composition (calcium carbonate vs. calcium oxide), granulation, dose and contact time, on the separation of Cu(II) and other cationic pollutants (Fe, Zn, Ni and Pb) from wastewater. The seashell dose and granulation, as well as their interaction, were generally the most influential factors. The variations in the levels of investigated factors had a substantial effect on the process through the indirect effect onto the solution pH. More than 99% of Cu(II) ions were separated at pH gt 7, while the final pH range 8.2-12.2 was found optimal for total metal separation (97.6-98.9%).
Keywords:
Seashell waste / Temperature treatment / Cu(II) removal / Wastewater treatment / Experimental design
Source:
Desalination and Water Treatment, 2018, 132, 205-214
Publisher:
Desalination Publ, Hopkinton
Funding / projects: