Plant growth-promoting bacteria elevate the nutritional and functional properties of black cumin and flaxseed fixed oil
Authors
Dimitrijević, Snežana
Pavlović, Marija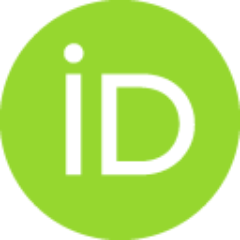 Maksimović, Svetolik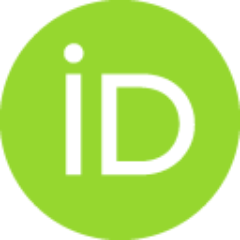 Ristić, Mihailo S.
Filipović, Vladimir
Antonović, Dušan
Dimitrijević-Branković, Suzana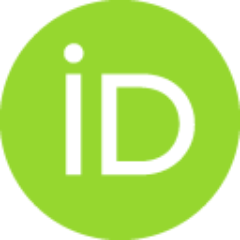 Article (Published version)

Abstract
BACKGROUNDIn order to study the influence of plant growth-promoting bacteria (PGPB) belonging to Streptomyces sp., Paenibacillus sp., and Hymenobacter sp. on fixed oil content of flaxseed and black cumin, 2-year field experiments were conducted. PGPB was applied during seedtime of plants. The extraction of oil from seeds was performed using supercritical CO2. RESULTSThe addition of PGPB significantly increases the content of C18:1 (from 16.060.03% to 16.97 +/- 0.03%) and C18:3 (from 42.97 +/- 0.2% to 45.42 +/- 0.5%) in flaxseed oil and C18:2 (from 52.68 +/- 0.50% to 57.11 +/- 0.40%) and C20:2 (from 4.34 +/- 0.02% to 4.54 +/- 0.03%) in black cumin seed oil. The contents of total polyphenols, flavonoids, and carotenoids, as well as antioxidant activity measured by ferric-reducing ability of plasma assay, were found to be greater in the oil from the seeds of plants treated with the PGPB, compared with the respective non-treated samples. CONCLUSIONThe use of PGPB enhances plant nutritive p
...
roperties; these represent a great source for obtaining valuable functional food ingredients.
Keywords:
Nigella sativa / Linum usitatissimum / plant growth-promoting bacteria (PGPB) / fatty acids content / antioxidative activity
Source:
Journal of the Science of Food and Agriculture, 2018, 98, 4, 1584-1590
Funding / projects: