Mechanism and degradation kinetics of zinc complex containing isophthalato and 2,2 '-dipyridylamine ligands under different atmospheres
Authors
Zdravković, J.D.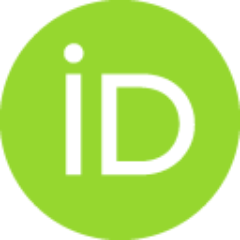 Radovanović, Lidija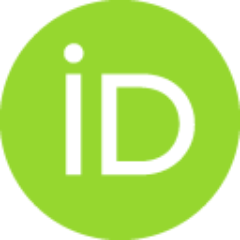 Poleti, Dejan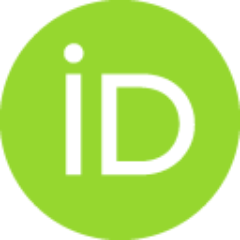 Rogan, Jelena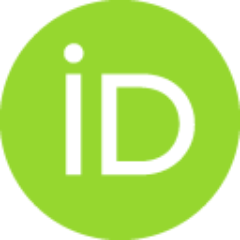 Vulić, Predrag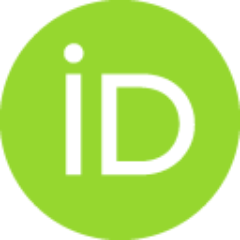 Radovanović, Željko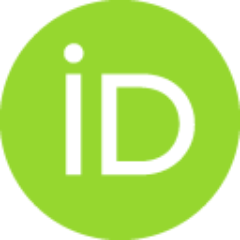 Minić, Dragica M.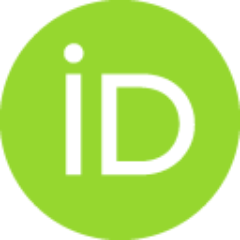 Article (Published version)

Abstract
The design of mixed-ligand complexes are of increasing interest from fundamental as well as technological and curative aspects. Having that in mind, we studied zinc complex containing 2,2'-dipyridylamine (dipya) and dianion of isophthalic acid (ipht), [Zn(dipya)(ipht)](n), as promising precursor for synthesis of nanostructured metal oxide. In that sense, the mechanism and degradation kinetics of [Zn(dipya)(ipht)](n), was analyzed under non-isothermal conditions in nitrogen and in air atmospheres. Peak deconvolution of the [Zn(dipya)(ipht)](n), decomposition profile, in the form of a derivative thermogram (DTG), in nitrogen atmosphere, revealed the presence of three decomposition steps, while in air five single steps were isolated. In both cases ZnO is formed as residue at 530 degrees C: pure (in air) or in amorphous matrix (nitrogen). In air we obtained well crystalized ZnO nanospheres (-25 nm), by thermal treatment in temperature range 370-530 degrees C showing that this complex could
...
be considered as good precursor for production of nanosized ZnO.
Keywords:
Mechanism and kinetics of degradation / Deconvolution / Thermodynamics / Production
Source:
Solid State Sciences, 2018, 80, 123-131
Publisher:
Elsevier Science Bv, Amsterdam
Funding / projects: