Experimental and modelling study on strontium removal from aqueous solutions by Lagenaria vulgaris biosorbent
Authors
Momčilović, Milan Z.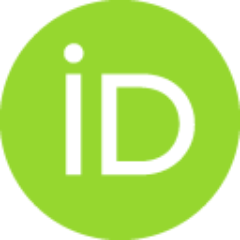 Onjia, Antonije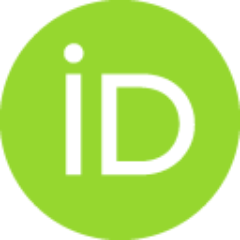 Trajković, Dragana N.
Kostić, Miloš M.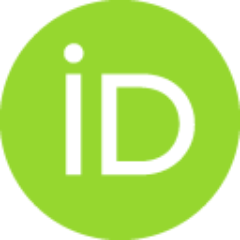 Milenković, Dragan D.
Bojić, Danijela V.
Bojić, Aleksandar Lj.
Article (Published version)

Abstract
The shell of Lagenaria vulgaris (LV) plant was used as biosorbent for strontium removal from aqueous solutions. Chemical structure of the biosorbent's surface was characterized by the means of FTIR and Boehm's titrations. SEM-EDX technique was used to study the morphology and elemental composition of the material. The analyses pointed out to abundance of acidic functional groups which are charged in solution and hence responsible for ionic exchange of Sr(II) ions. Sorption was examined by varying initial concentrations of Sr(II) in solutions, sorbent's loadings, pH, and contacting times. Equilibrium of the process was attained in the first 10 min of contacting and followed pseudo-second order and Chrastil's kinetic models. It was established that sorption onto aLVB was heterogenous by nature and fitted well to Freundlich and Sips isotherm models with maximum sorption capacity of 29.55 mg g(-1). Sorption potentail was kept high after six cycles when acidic desorbents were used.
Keywords:
Strontium / Pollution / Sorption / Lagenaria vulgaris / Biosorbent
Source:
Journal of Molecular Liquids, 2018, 258, 335-344
Publisher:
Elsevier Science Bv, Amsterdam
Funding / projects: