Adhesion testing of composites based on Bis-GMA/TEGDMA monomers reinforced with alumina based fillers on brass substrate
Authors
Algellai, Ahmed A.
Tomić, Nataša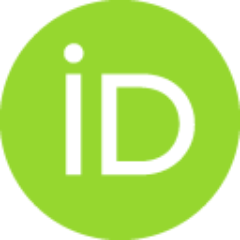 Vuksanović, Marija M.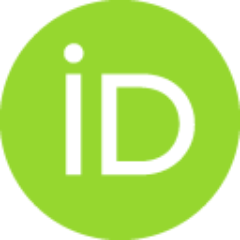 Dojčinović, Marina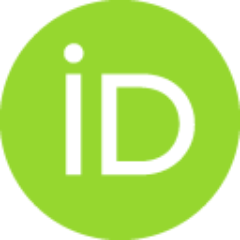 Volkov-Husović, Tatjana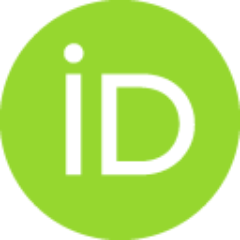 Radojević, Vesna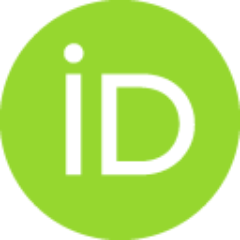 Jančić-Heinemann, Radmila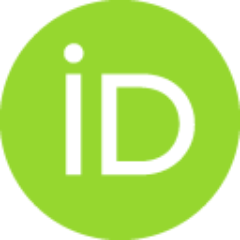 Article (Published version)

Abstract
Quantitative assessment of the adhesion behavior between the composite film having UV cured Bis-GMA (Bisphenol A glycidylmethacrylate)/TEGDMA (triethylene glycol dimethacrylate) as matrix and the aluminum oxide based particles as a reinforcement on metallic surface was done using the microhardness testing method and compared to the contact angle. Composites are made with 1 wt %, 3 wt %, 5 wt % and 10 wt % of alumina based fillers. Films were subjected to the cavitation in order to evaluate the erosion resistance of the composite film on the metal. It is proved that the adhesion is improved with addition of the fillers while the cavitation resistance is improved up to 5 wt % of fillers.
Keywords:
Polymer-matrix composites (PMCs) / Adhesion / Microstructures / Electron microscopy
Source:
Composites Part B-Engineering, 2018, 140, 164-173
Funding / projects: