Doping of TiO2 nanotubes with nitrogen by annealing in ammonia for visible light activation: Influence of pre- and post-annealing in air
Samo za registrovane korisnike

Autori
Bjelajac, Anđelika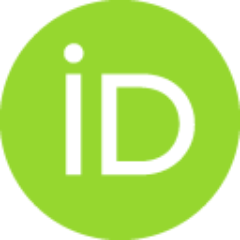 Petrović, Rada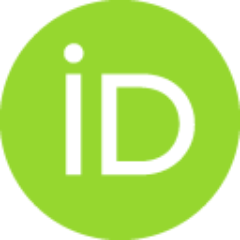 Popović, Maja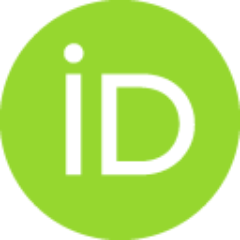 Rakočević, Zlatko Lj.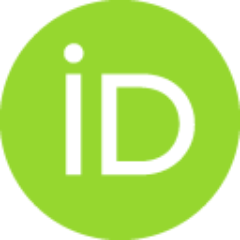 Socol, Gabriel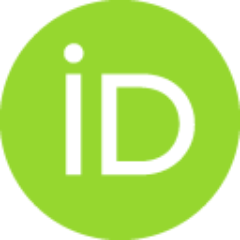 Mihailescu, Ion N.
Janaćković, Đorđe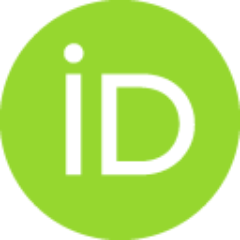 Članak u časopisu (Objavljena verzija)

Apstrakt
The similar to 60 nm wide and similar to 2 mu m long TiO2 nanotubes were obtained by anodization of Ti films sputtered on F-doped tin oxide glass. For N-doping the samples were annealed in ammonia atmosphere. The effect of pre- and post-annealing in air on the nature and amount of incorporated N was studied by X-ray photoelectron spectroscopy. By measuring the absorption spectra of the obtained samples and interpreting the corresponding Tauc plots it was shown that the sample annealed just in ammonia showed the highest visible light absorption even after sputtering cleaning and a decrease of N amount from 3.8% to 1%. Pre and/or post annealing in air led to smaller amount of incorporated N, that caused less pronounced absorption enhancement and smaller band gap narrowing compared to the sample annealed only in ammonia. By fitting of N 1 s line, the contribution that was assigned to substitutional N was detected only in the samples that did not sustained post-annealing. The study showed
...
that post-annealing in air might lead to partial conversion of N atoms in TiO2 to oxidized nitrogen species that are easily removed with sputtering. It is also possible that substitutional nitrogen was suppressed by oxygen from air to move to interstitial site. Weakly bonded NOx surface species, which are cleaned away by sputtering, can be removed by post-annealing in air. Those surface species could act as sensitizers and when their amounts are reduced, the core absorption properties, as a result of interstitial incorporation of N in TiO2 structure, were revealed. Much lower visible light sensitization was achieved in the case of pre-annealed sample in comparison to sample without pre-annealing, regardless the same quantity and type of incorporated nitrogen.
Ključne reči:
Titania / Nanotubes / Nitrogen doping / Thermal annealing / X-ray photoelectron spectroscopy / Diffuse reflectance spectroscopy / Band gap
Izvor:
Thin Solid Films, 2019, 692, 137598-
Izdavač:
Elsevier Science Sa, Lausanne
Finansiranje / projekti: