Polyurethane networks based on polycaprolactone and hyperbranched polyester: Structural, thermal and mechanical investigation
Authors
Džunuzović, Jasna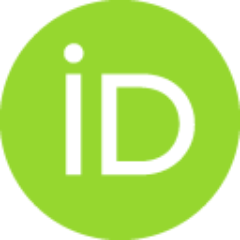 Stefanović, Ivan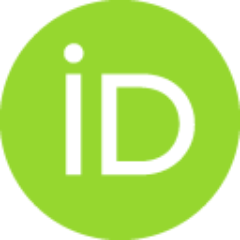 Džunuzović, Enis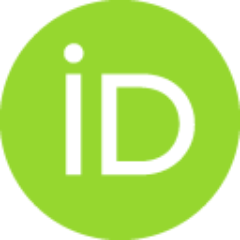 Dapčević, Aleksandra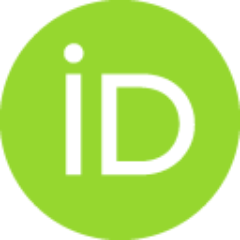 Šešlija, Sanja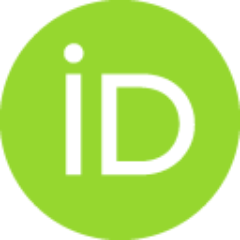 Balanč, Bojana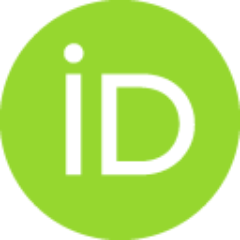 Lamae, Giuseppe C.
Article (Published version)

Abstract
A series of environmentally friendly polyurethane (PU) networks based on polycaprolactone as soft segment (SS) and Boltorn (R) aliphatic hyperbranched polyester of the second pseudo generation as crosslinking agent was prepared by a two-step polymerization in solution. The chemical structure of the PU networks was analyzed by Fourier transform infrared spectroscopy, while XRD analysis revealed that these samples are amorphous. Swelling measurements, water absorption study, dynamic mechanical analysis, differential scanning calorimetry, thermogravimetric analysis, mechanical tests and scanning electron microscope revealed that, swelling behavior, hydrophobicity, thermal and mechanical features and morphology of PU networks show clear dependence on polycaprolactone content. The increase of the SS content induced appearance of the microphase separated morphology, increase of thermal stability, elongation at break, hydrophobicity and swelling ability in tetrahydrofuran and toluene, but at
...
the same time it is responsible for the decrease of crosslinking density, glass transition temperatures, rigidity, tensile strength and Young's modulus of PU networks. Scanning electron microscope images of the fracture surfaces of PU networks show that their surface is rough, irregular, with flake-like structure, where size of flakes increases with increasing SS content. These results indicate that by choosing adequate SS content, PU coatings with diverse features based on polycaprolactone and Boltorn (R) aliphatic hyperbranched polyester can be designed for appropriate and desired application.
Keywords:
Polyurethane networks / Polycaprolactone / Hyperbranched polyesters / Thermal properties / Mechanical properties / Morphology
Source:
Progress in Organic Coatings, 2019, 137
Publisher:
Elsevier Science Sa, Lausanne
Funding / projects: