Influence of Different Pretreatments on the Antibacterial Properties of Chitosan Functionalized Viscose Fabric: TEMPO Oxidation and Coating with TEMPO Oxidized Cellulose Nanofibrils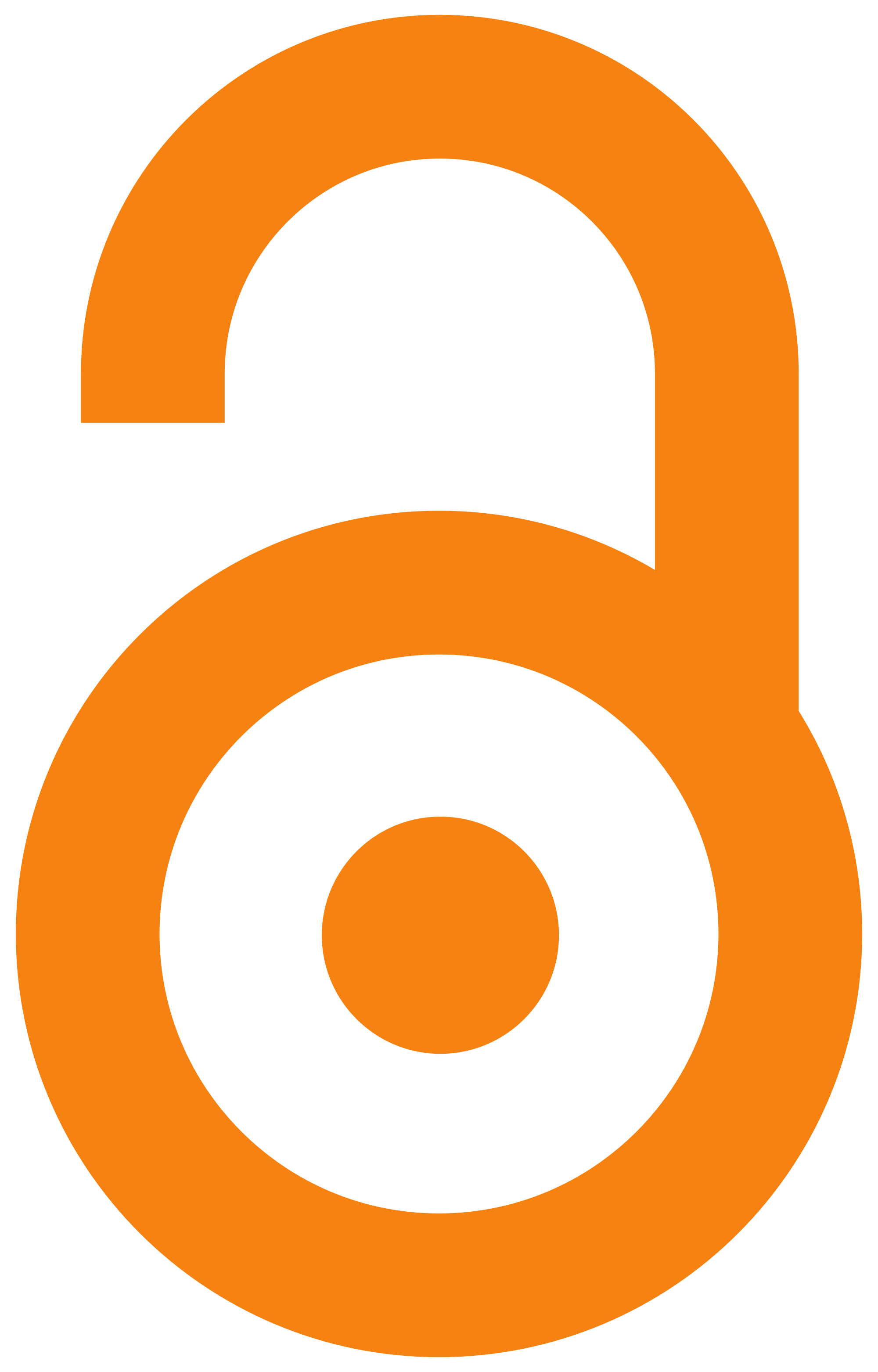 2019
Authors
Korica, Matea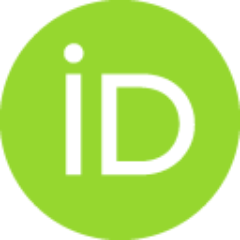 Peršin, Zdenka
Trifunović, Snežana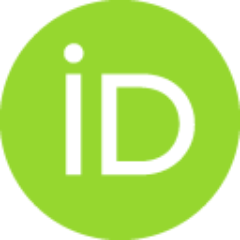 Mihajlovski, Katarina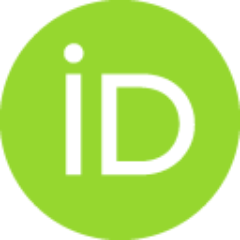 Nikolić, Tanja
Maletić, Slavica B.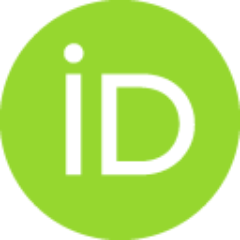 Zemljić, Lidija F.
Kostić, Mirjana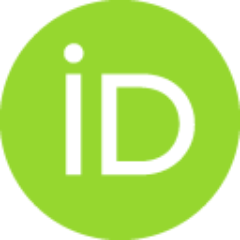 Article (Published version)

Abstract
The main objective of this study was to obtain chitosan functionalized viscose fabric with improved antibacterial properties and washing durability. In this regard carboxyl and aldehyde groups, as binding points for irreversible chitosan attachment into/onto viscose fabric, were introduced by two different pretreatments: 2,2,6,6-tetramethylpiperidine-1-oxy radical (TEMPO) oxidation and coating with TEMPO oxidized cellulose nanofibrils (TOCN). The Fourier transform infrared spectroscopy, elemental analysis, zeta potential measurements, scanning electron microscopy, breaking strength and antibacterial testing were used to evaluate the influence of these pretreatments on chitosan binding, but also on chemical, electrokinetic, morphological, mechanical and antibacterial properties of pretreated and chitosan functionalized viscose fabrics. Washing durability of chitosan functionalized viscose was monitored through changes in the chitosan content, electrokinetic and antibacterial properties
...
after multiple washing. TOCN coating improves mechanical properties of fabric, while TEMPO oxidation deteriorates them. The results show that both pretreatments improve chitosan adsorption and thus antibacterial properties, which are highly durable to washing. After five washings, the chitosan functionalized pretreated viscose fabrics preserve their antibacterial activity against Staphylococcus aureus, while antibacterial activity against Escherichia coli was lost. TOCN coated and chitosan functionalized viscose fabric is a high value-added product with simultaneously improved antibacterial and mechanical properties, which may find application as medical textiles.
Keywords:
viscose / chitosan / TEMPO oxidation / TEMPO oxidized cellulose nanofibrils / antibacterial properties
Source:
Materials, 2019, 12, 19
Funding / projects: