Optical properties CaWO4:Nd3+/PMMA composite layered structures
Authors
Abozaid, Rouaida Mohamed
Lazarević, Zorica Z.
Tomić, Nataša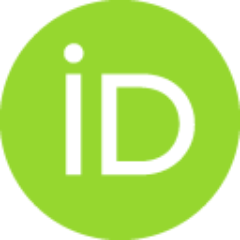 Milutinović, Aleksandra
Sević, Dragutin M.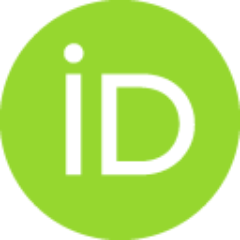 Rabasović, Maja S.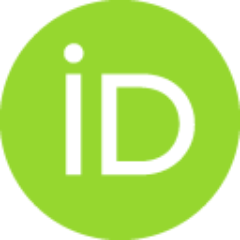 Radojević, Vesna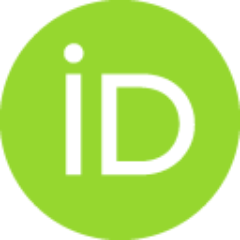 Article (Published version)

Abstract
In this article, we report characterization of the layered composite fabricated from Nd3+ doped calcium twigstate single crystal (CaWO4 :Nd3+) and poly(methyl methacrylate) - PMMA with various organic-inorganic interfaces: CaWO4:Nd3+/MPTMS, CaWO4:Nd3+/PMMA and CaWO4:Nd3+/MPTMS/PMMA, a novel approach to optical composite materials. A trivalent neodymium-doped CaWO4 single crystal was grown by the Czochralski method. Poly(methyl methacrylate) - PMMA, was used as a protective polymer coating and (3-mercaptopropyl) trimethoxy silane (MPTMS), with aim to provide better adhesion between the crystal surface and the polymer in the composite. The optical properties of the crystal plates with various layers applied on surface were characterized using FTIR absorption, IR reflectivity, Raman and photoluminescence spectroscopy. Performed tests on the structural, optical and photo-luminescent properties of composites can facilitate the research of potential applications in micro- and optoelectronics
...
. Hardness of CaWO4:Nd3+ before and after surface modification was determined by micro Vickers hardness test. The improved hardness of composite with the use of the MPTMS as an adhesion primer before PMMA was achieved. FTIR spectroscopy indicates the establishing of chemical bonding between single crystal layer, silane and polymer layer. Raman and PL spectroscopy confirm that optical properties of crystal with polymer layers were preserved.
Keywords:
Composite / CaWO4:Nd-3(+) / Poly(methyl methacrylate) / MPTMS / FTIR spectroscopy / Photoluminescence
Source:
Optical Materials, 2019, 96
Funding / projects: