The recycled-wool-based nonwoven material sorption capacity for some oils
Authors
Radetić, Maja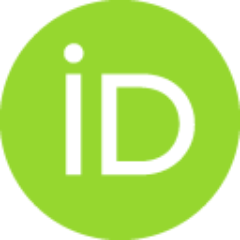 Jocić, Dragan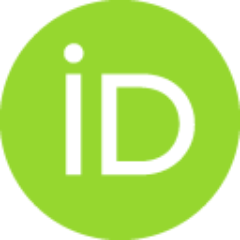 Jovančić, Petar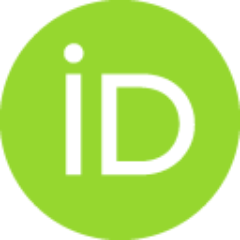 Rajaković, Ljubinka V.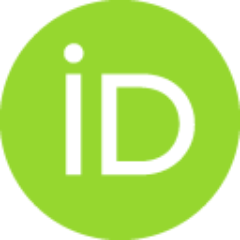 Petrović, Z.Lj.
Thomas, H.
Article (Published version)

Abstract
The possibility of using nonwoven fabrics based on recycled wool as sorbents in the case of oil spills is studied. The effect of chitosan and low-temperature air plasma treatment on oil sorption is investigated. Results indicate that the nonwoven material is an efficient oil absorber. Its absorption capacity increases in the order: basic oil diesel oil crude oil. Chitosan and plasma treatment generally lead to a slight decrease in sorption capacity. The nonwoven wool can be a viable alternative to commercially available synthetic materials.
Source:
DWI Reports, 2002, 125, 463-468