Natural radionuclides in building materials in Serbia
Prirodni radionuklidi u građevinskom materijalu u Srbiji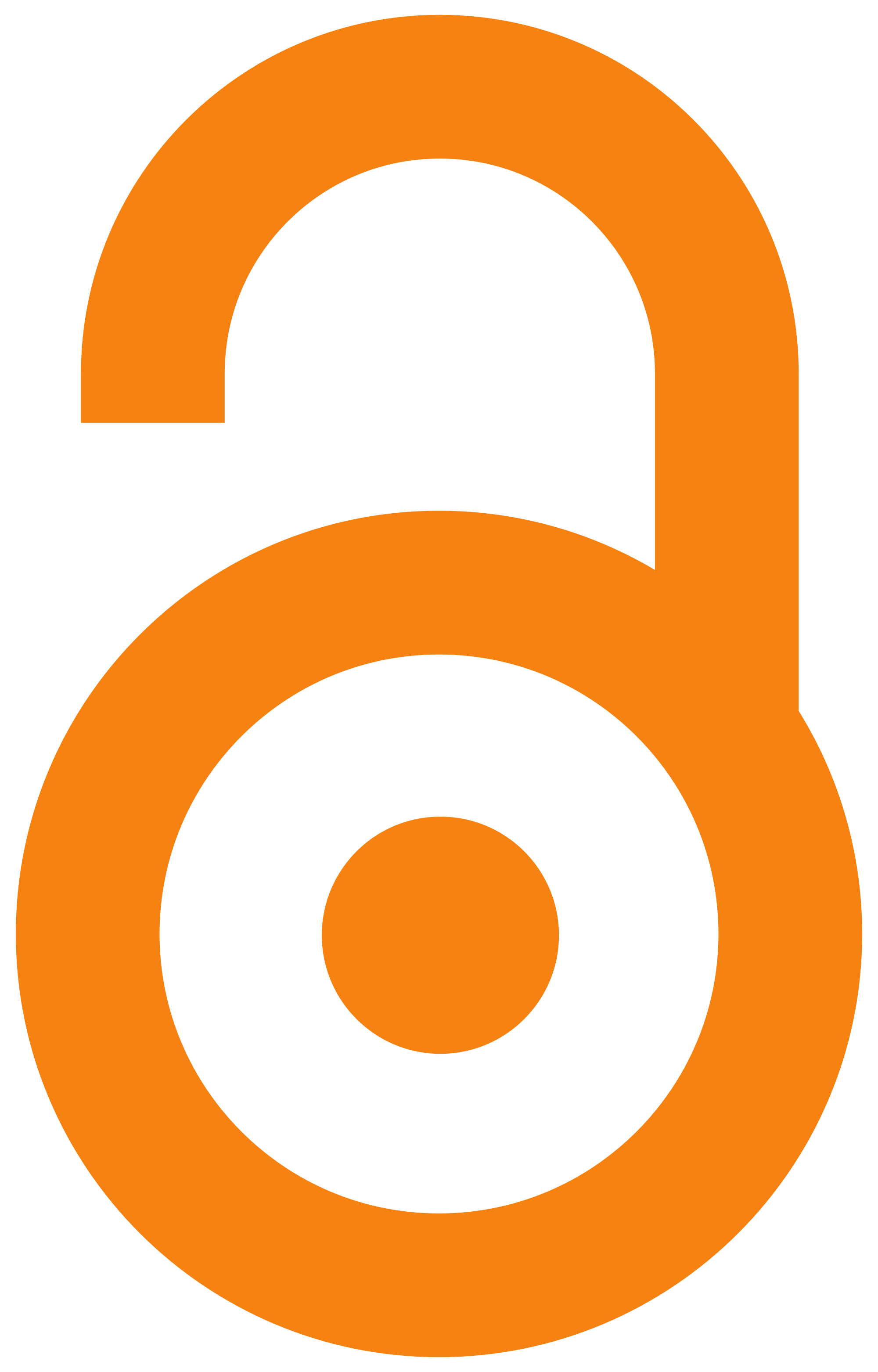 2019
Authors
Janković-Mandić, Ljiljana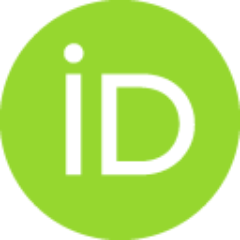 Dragović, Snežana D.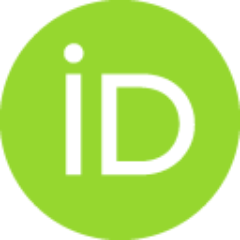 Ćujić, Mirjana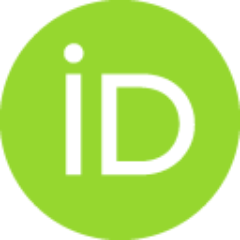 Petrović, Jelena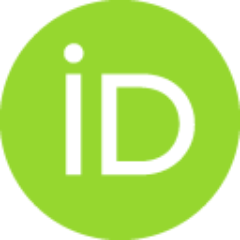 Onjia, Antonije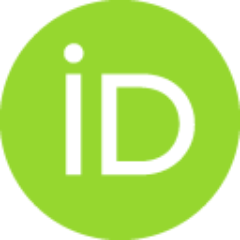 conferenceObject (publishedVersion)

Abstract
Determination of radionuclides in building materialsis very important in order to assess the radiological impact on human health. The paper presents the results of gamma ray spectrometry measurement of natural radionuclides in 94 samples of building materials (wood, sand, gravel, brick, concrete,marble, granite, glass) collected from the territory of Serbia in the period from 2016 to 2019. The activity concentrations for 226Ra, 232Th and 40K from the building materials ranged from (5-180) Bq/kg, (8-260) Bq/kg, (20-1480) Bq/kg, respectively.For all materials, a gamma index was determined and the results are compared with the relevant literature and regulation data.
Određivanje sadržaja radionuklida u materijalima koji se koriste u građevinarstvu veoma je važno u cilju procene radiološkog uticaja na zdravlje ljudi. U radu su prikazani rezultati gamaspektrometrijskog merenja prirodnih radionuklida u 94 uzorka građevinskog materijala (drvo, pesak, šljunak, opeka, mermer, granit, beton, staklo) koji je u upotrebi u Srbiji. Uzorci su analizirani u periodu 2016-2019. godine i opseg izmerenih aktivnosti radionuklida bio je: 226Ra (5-180)Bq/kg, 232Th(8-260)Bq/kg40K, (20-1480)Bq/kg. Za sve materijale određen je gama indeks i rezultati su upoređeni sa relevantnim podacima iz literature i propisa.
Source:
30. simpozijum DZZSCG : zbornik radova, 2019, 162-167
Publisher:
Beograd : Institut za nuklearne nauke Vinča : Društvo za zaštitu od zračenja Srbije i Crne Gore
Funding / projects: