Assembling Mesoscale-Structured Organic Interfaces in Perovskite Photovoltaics
Authors
Hou, Yi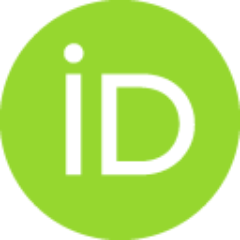 Xie, Chen
Radmilović, Vuk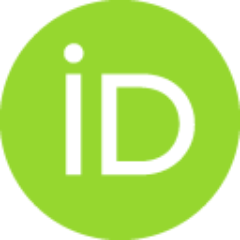 Puscher, Bianka
Wu, Mingjian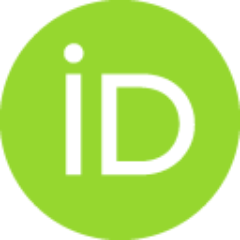 Heumueller, Thomas
Karl, Andre
Li, Ning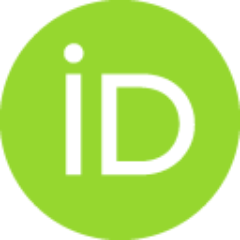 Tang, Xiaofeng
Meng, Wei
Chen, Shi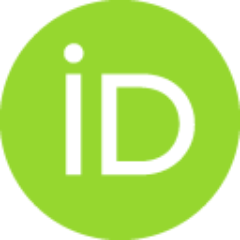 Osvet, Andres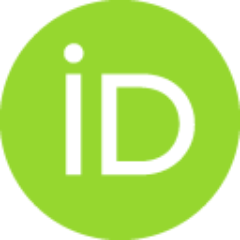 Guldi, Dirk
Spiecker, Erdmann
Radmilović, Velimir R.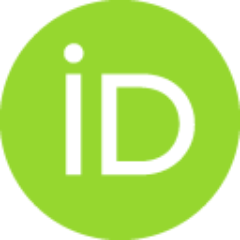 Brabec, Christoph J.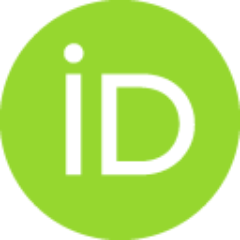 Article (Published version)

Abstract
Mesoscale-structured materials offer broad opportunities in extremely diverse applications owing to their high surface areas, tunable surface energy, and large pore volume. These benefits may improve the performance of materials in terms of carrier density, charge transport, and stability. Although metal oxides-based mesoscale-structured materials, such as TiO2, predominantly hold the record efficiency in perovskite solar cells, high temperatures (above 400 degrees C) and limited materials choices still challenge the community. A novel route to fabricate organic-based mesoscale-structured interfaces (OMI) for perovskite solar cells using a low-temperature and green solvent-based process is presented here. The efficient infiltration of organic porous structures based on crystalline nanoparticles allows engineering efficient "n-i-p" and "p-i-n" perovskite solar cells with enhanced thermal stability, good performance, and excellent lateral homogeneity. The results show that this method is
...
universal for multiple organic electronic materials, which opens the door to transform a wide variety of organic-based semiconductors into scalable n- or p-type porous interfaces for diverse advanced applications.
Keywords:
organic nanoparticles / perovskite / porous interfaces / solar cells
Source:
Advanced Materials, 2019, 31, 8
Publisher:
Wiley-VCH Verlag Gmbh, Weinheim
Funding / projects:
"Aufbruch Bayern" initiative of the state of Bavaria (EnCN)
"Aufbruch Bayern" initiative of the state of Bavaria ("Solar Factory of the Future")
Deutsche Forschungsgemeinschaft (DFG) through the Cluster of Excellence "Engineering of Advanced Materials" (EAM) at FAU Erlangen-Nurnberg [EXC 315]
DFGGerman Research Foundation (DFG) [SFB 953, BR 4031/13-1]
Bavarian Ministry of Economic Affairs and Media, Energy and Technology by the HI-ERN (IEK11) of FZ Julich
Serbian Academy of Sciences and Arts [F-141]
Synthesis, processing and applications of nanostructured multifunctional materials with defined properties (RS-45019)