Erythrocyte membranes: Unique constituent of biological/hybri drug delivery systems
Authors
Drvenica, Ivana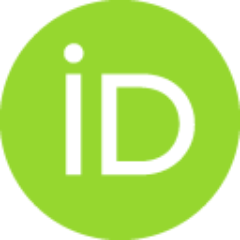 Stančić, Ana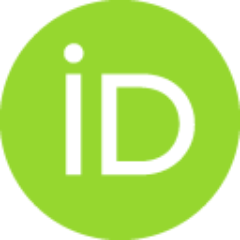 Bugarski, Branko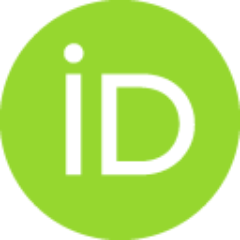 Pajić-Lijaković, Ivana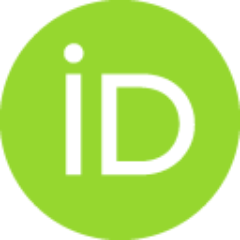 Maslovarić, I.
Ilić, Vesna Lj.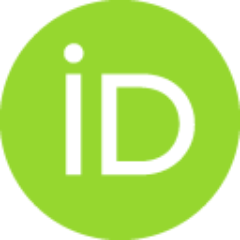 article (publishedVersion)

Abstract
For many decades, the red blood cell membranes were in focus of research interest solely as a model system for investigation into the various membrane-related phenomena, composition/organization or membrane transport properties, as well as the comparative proteomic and lipidomic analyses in health and disease. During 50s, along with the first experimental steps in ATP encapsulation in erythrocytes membranes, these entities begin to fascinate clinicians and researchers by their super carrier capabilities for the controlled and targeted delivery (vascular, pulmonary, subcutaneous) of wide range of conventional drugs and biologicals. A relatively new realm for erythrocyte membrane is its application in targeted delivery of nanoparticles, like erythrocyte membrane cloaked nanoparticles, incorporating their most useful traits such as long circulation and stealth features. This chapter focuses on red blood cell membrane as unique constituent of drug delivery systems, including nano-sized one
...
s (nanoerythrosomes) and ex vivo technologies for their preparation. Rheological characterization of membranes as well as the change induced by various experimental conditions is prerequisite for their application as drug carriers. The membrane viscoelasticity described by appropriate constitutive model is related to kinetic of drug release in order to whole process optimization. Furthermore, chapter will bring review of developed hybrid drug delivery vehicles of erythrocyte membranes as natural bio-derivative material, and nanoparticles, mainly made of synthetic material, whose combined advantages serve as immunologically non-invasive drug delivery platform. The advantages and drawbacks are specifically summarized to get critical point of view on existing and future medical applications of erythrocyte membrane as drug carriers. As an example of complexity in research toward development of such erythrocyte membrane based drug delivery systems starting from animal erythrocyte, morphological, biochemical and drug release profile assessment will be reviewed.
Keywords:
Drug delivery systems / Encapsulation / Erythrocyte ghosts / Erythrocyte membrane / Red blood cells
Source:
Erythrocytes: Structure, Functions and Clinical Aspects, 2019, 57-132