Dimethyl Itaconate Modified PMMA - Alumina Fillers Composites With Improved Mechanical Properties
Authors
Lazouzi, Gamal
Vuksanović, Marija M.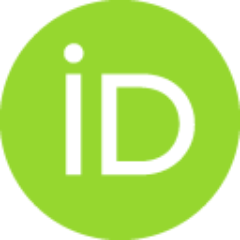 Tomić, Nataša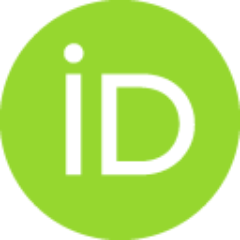 Petrović, Miloš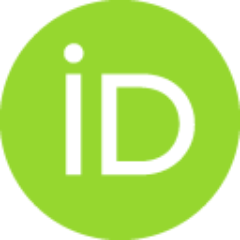 Spasojević, Pavle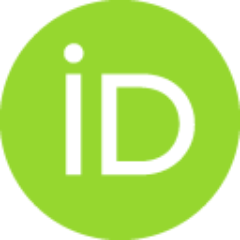 Radojević, Vesna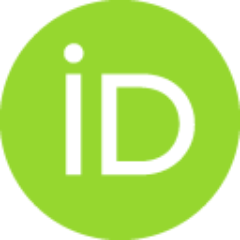 Jančić-Heinemann, Radmila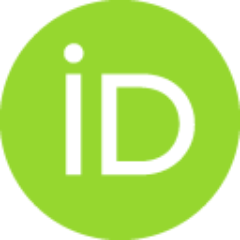 Article (Published version)

Abstract
PMMA poly(methyl methacrylate) has a large spectrum of uses as bone cements, in dentistry as denture base materials and other industrial applications. One of the main drawbacks of these materials is the residual monomer that is proven allergen and irritant. It was shown that addition of dimethyl itaconate (DMI) to the PMMA denture base systems decrease the quantity of residual monomer but, also deteriorate mechanical properties. The addition of alumina fillers in the PMMA/DMI produced composite materials results in improved mechanical properties compared with pure PMMA and additionally reduces the level of residual monomer in the composition. POLYM. COMPOS., 40:1691-1701, 2019.
Source:
Polymer Composites, 2019, 40, 5, 1691-1701
Funding / projects: