Visible-light-responsive surface-modified TiO2 powder with 4-chlorophenol: A combined experimental and DFT study
Само за регистроване кориснике

Аутори
Barbierikova, Zuzana
Dvoranova, Dana
Brezova, Vlasta
Džunuzović, Enis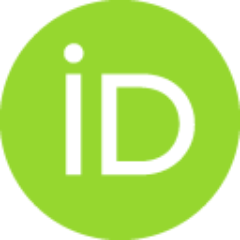 Sredojević, Dušan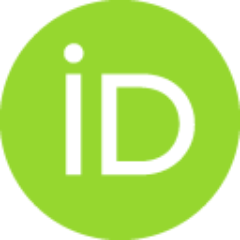 Lazić, Vesna M.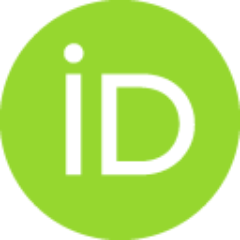 Nedeljković, Jovan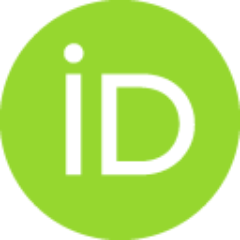 Чланак у часопису (Објављена верзија)

Апстракт
The visible-light-responsive inorganic-organic hybrid was prepared by surface modification of commercial TiO2 powder (Degussa P25) with 4-chlorophenol (4-CP). The optical absorption of the hybrid material is red-shifted compared to unmodified TiO2 powder due to the surface charge transfer complex (CTC) formation. The experimental results are supported by the density functional theory (DFT) calculations of the corresponding model cluster. The calculated electronic excitation spectrum is in agreement with the measured reflection spectrum of surface-modified TiO2 powder with 4-CP. The paramagnetic species, generated in the unmodified and surface modified TiO2 powders upon excitation with ultraviolet and visible light, were identified using low-temperature electron paramagnetic resonance (EPR) spectroscopy. The formation of trapped electrons (Ti(III) centers) and the persistent oxygen-centered organic radicals indicated the photoinduced electron transfer from the chemisorbed 4-chlorophenol
...
to the conduction band of TiO2.
Кључне речи:
TiO2 / 4-Chlorophenol / Charge transfer complex / EPR
Извор:
Optical Materials, 2019, 89, 237-242
Финансирање / пројекти: