Biodegradation of poly(epsilon-caprolactone) (PCL) and medium chain length polyhydroxyalkanoate (mcl-PHA) using whole cells and cell free protein preparations of Pseudomonas and Streptomyces strains grown on waste cooking oil
Authors
Mandić, Mina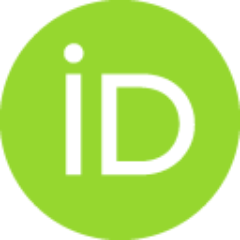 Spasić, Jelena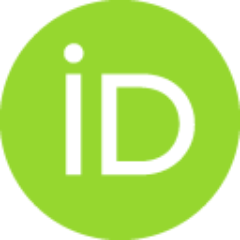 Ponjavić, Marijana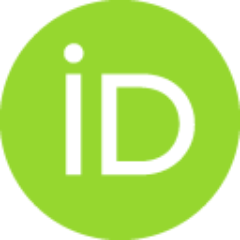 Nikolić, Marija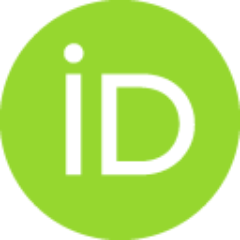 Ćosović, Vladan
O'Connor, Kevin E.
Nikodinović-Runić, Jasmina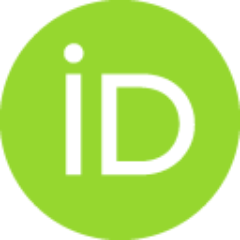 Đokić, Lidija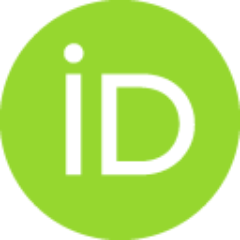 Jeremić, Sanja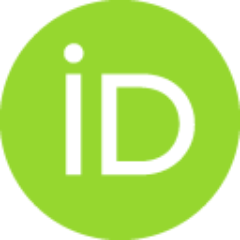 Article (Published version)

Abstract
Petrochemical plastics are generally recalcitrant to microbial degradation and accumulate in the environment. Biodegradable polymers obtained synthetically like poly(epsilon-caprolactone) (PCL) or poly-hydroxyalkanoates (PHA), obtained biotechnologically, have shown great potential as a replacement for petroleum-based plastics. Nevertheless, their biodegradation and environmental faith have been less examined. In this study, thin films of PCL (200 mu m) and medium chain length PHA (mcl-PHA, 70 M fraction of 3-hydroxyoctanoate and 30 M fraction of 3-hydroxydecanoate, 600 mu m) were exposed to total protein preparations (extracellular proteins combined with a crude cell extract) of soil isolates Pseudomonas chiororaphis B-561 and Streptomyces sp. BV315 that had been grown on waste cooking oil as a sole carbon source. Biodegradation potential of two polyesters was evaluated in buffer with total protein preparations and in a laboratory compost model system augmented with selected bacteria.
...
Overall, PCL showed better biodegradation properties in comparison to mcl-PHA. Both materials showed surface erosion after 4-weeks of exposure to total protein preparations of both strains, with a moderate weight loss of 1.3% when P. chlororaphis13-561 was utilized. In laboratory compost model system PCL and mcl-PHA showed significant weight loss ranging from 13 to 17% when Streptomyces sp. BV315 culture was used. Similar weight loss of PCL and mcl-PHA was achieved for 4 and 8 weeks, respectively indicating slower degradation of mcl-PHA. Growth on waste cooking oil as a sole carbon source increased the potential of both tested strains to degrade PCL and mcl-PHA, making them good candidates for augmentation of compost cultures in waste management of both waste cooking oils and biodegradable polymers.
Keywords:
Biopolymers / Enzymes / Pseudomonas / Streptomyces / Biodegradation / Compost
Source:
Polymer Degradation and Stability, 2019, 162, 160-168
Funding / projects:
Related info: