Structure and Microstructure Characterization of the La2SrB10O19 Glass-ceramics
Authors
Stojanović, Jovica
Smiljanić, Sonja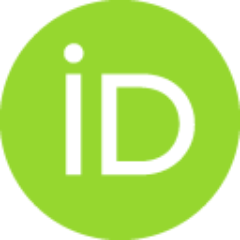 Grujić, Snežana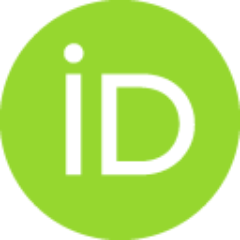 Vulić, Predrag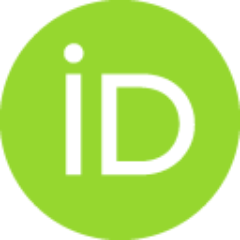 Matijašević, Srđan D.
Nikolić, Jelena D.
Savić, Veljko
Article (Published version)

Abstract
The crystal structure of new lanthanum strontium borate glass-ceramics was refined by the Rietveld method. The results showed that La2SrB10O19 has the monoclinic crystal structure, space group C2 (No. 5) with a = 11.1170(6), b = 6.5667(3), c = 9.2363(3) angstrom,beta = 91.481 degrees, V = 674.04(7) angstrom(3), two formula units per unit-cell, and density 3.830 g cm(-3). The main building units of the crystal structure are BO4 tetrahedra and BO3 triangles. Clusters composed of [B5O12] form an infinite double layer running perpendicular to the c-axis. Lanthanum atoms, situated in [B5O12](n) layers, are coordinated with 10 oxygen atom in a form of LaO10 polyhedra, while Sr atoms, located between [B5O12](n) layers, are coordinated with 8 oxygen atoms in a form of SrO8 polyhedra. Microstructural measurements contain both crystallite domain sizes and microstrain calculations obtained by the Warren Averbach and the simplified integral-breadth methods.
Keywords:
Glass-ceramics / Sintering / X-ray diffraction / Crystal structure and microstructure / Rietveld refinement
Source:
Science of Sintering, 2019, 51, 4, 389-399
Publisher:
Međunarodni Institut za nauku o sinterovanju, Beograd
Funding / projects: