Industrial steel waste as an iron source to promote heterogeneous and homogeneous oxidation/reduction reactions
Authors
Costa, Tamires C.
Soares, Petrick A.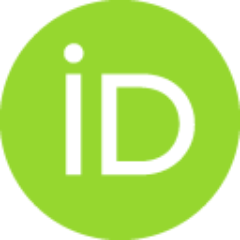 Campos, Carlos E.M.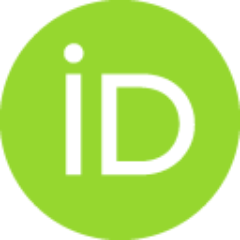 Souza, Antonio A.U.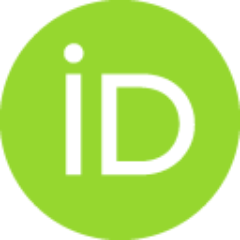 Đolić, Maja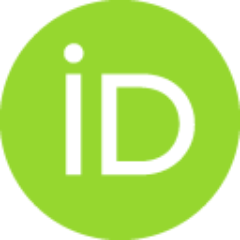 Vilar, Vitor J. P.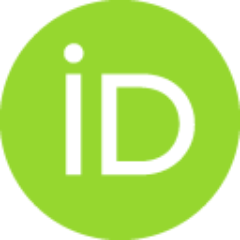 Souza, Selene M. A. G. U.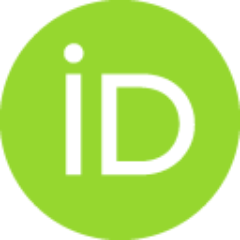 Article (Published version)

Abstract
This work examines the mill scale (MS) of hot rolling, a waste product formed in industrial steel processing. MS was evaluated as an iron source in promoting the oxidation of Reactive Red 120 azo dye in location-sourced and factory textile wastewater through a Fenton reaction (FR), as well as reducing hexavalent chromium species to its trivalent form in the presence of an organic ligand (citric acid). The MS was characterised by various techniques and the results showed that iron is the major compound in its composition and occurs mainly in the form of oxides (wustite, hematite and magnetite). In addition, it has ferromagnetic properties, which facilitate its separation. In the oxidation tests it was observed that acidic pH conditions promoted a positive influence on the reaction efficiency and that the presence of H2O2 can limit the leaching of iron into the solution. The best experimental conditions for colour removal from a RR 120 dye solution containing 35 mg L-1 were 15 g L-1 of M
...
S, 0.5 mM H2O2, pH 3, 25 degrees C, 200 +/- 2 rpm and 120 min. Furthermore, the homogeneous Fenton reaction showed a significant contribution to decolourisation, but the heterogeneous phase cannot be neglected since it is predominant at the beginning of the reactions. In the continuous process, the influence of the H2O2 concentration and the feed rate was evaluated, obtaining an optimal dose of 0.5 mM H2O2 for the RR dye 120 and 0.7 mM H2O2 for the real textile effluent, with a flow rate of 0.25 mL min(-1) and pH 3 for both. Subsequently, the residue was evaluated as the source of iron in the process of reducing Cr(VI) to Cr(III). An increase in the efficiency of the reaction in the presence of citric acid was observed, associated with the removal of the surface oxide layer through the formation of soluble Fe(III)-Cr(III)-ligand complexes and the consequent increase of the iron redox cycle, reducing it to sequencing the reduction of chromium. 100% reduction was obtained in 30 min of reaction using 20 g L-1 of MS, at pH 3 and Cr(VI):citric acid ratio of 1:4. In continuous operation mode, 100% Cr(VI) reduction was obtained during 50 h (1.0 mL min(-1) flow rate), dropping to 20% with increasing flow rate to 4.0 mL min-1 after 200 h of assay.
Keywords:
Mill scale / Iron oxide catalyst / Oxidation/reduction reactions / Hexavalent chromium / Textile wastewater
Source:
Journal of Cleaner Production, 2019, 211, 804-817
Funding / projects:
Coordenacao de Aperfeicoamento de Pessoal de Nivel Superior - Brasil (CAPES)CAPES [001]
FEDER through COMPETE2020 - Programa Operational Competitividade e Internacionalizacao (POCI) [POCI-01-0145-FEDER-006984]
national funds through FCT - Fundacao para a Ciencia e a Tecnologia
CAPESCAPES
CNPqNational Council for Scientific and Technological Development (CNPq) [150010/2016-8]
FCT Investigator 2013 Program [IF/00273/2013]