The influence of alumina particle modification on the adhesion of the polyacrylate matrix composite films and the metal substrate
Authors
Ashor, Almabrok A.
Vuksanović, Marija M.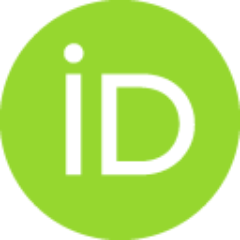 Tomić, Nataša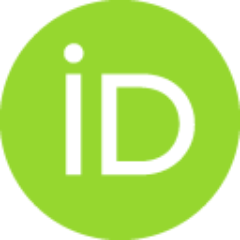 Marinković, Aleksandar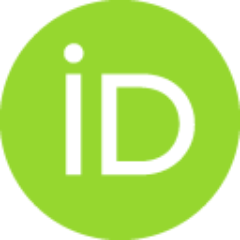 Jančić-Heinemann, Radmila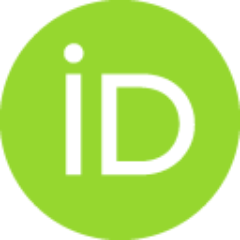 Article (Published version)

Abstract
Adhesion behavior between the composite films, consisting of UV cured Bis-GMA (Bisphenol A glycidylmethacrylate)/TEGDMA (triethylene glycol dimethacrylate) as a matrix and the ferrous oxide doped alumina particles, Al2O3 Fe, modified with 3-aminopropyl)tri - methoxysilane (AM) and methyl esters of linseed oil fatty acids (biodiesel - BD) used as a reinforcement, and metallic surface was investigated in this study. Al2O3 Fe-BD particles showed pronounced hydrophobicity and hydrolytic stability of alumina surface. Adhesive and mechanical properties of prepared composites, containing 0.5, 1.5 and 3 wt. % of surface modified Al2O3 Fe-AM and Al2O3 Fe-BD particles, were compared to the neat polymer matrix. Adhesion parameter was evaluated using the micro hardness testing method. The comparison of determined contact angle with adhesive parameter, obtained from micro hardness measurements, was discussed in relation to structural effect of reinforcement used.
Keywords:
Polymer-matrix composites (PMCs) / adhesion / microstructures / electron microscopy
Source:
Composite Interfaces, 2019, 26, 5, 417-430
Publisher:
Taylor & Francis Ltd, Abingdon
Funding / projects: