Antibacterial Activity of pH-Sensitive Silver(I)/Poly(2-hydroxyethyl acrylate/itaconic acid) Hydrogels
Authors
Vuković, Jovana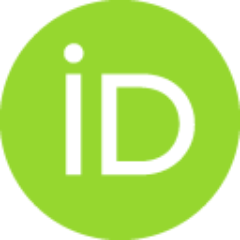 Perić-Grujić, Aleksandra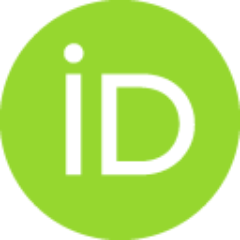 Mitić-Culafić, Dragana S.
Božić-Nedeljković, Biljana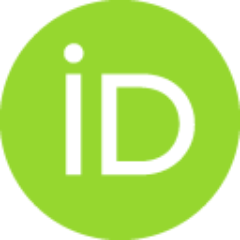 Tomić, Simonida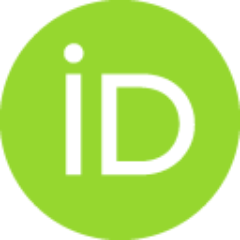 Article (Published version)

Abstract
Since the management of infections becomes prior global healthcare issue, the "post antibiotic era" requires innovative and interdisciplinary approach. As an alternative to widespread and, nowdays mostly uneffective, antibiotic treatment of infections, the series of hydrogels were developed and further investigated as novel antibacterial biomaterials. The hydrogels based on 2-hydroxyethyl acrylate and itaconic acid were synthesized and used for silver(I) ions incorporation. The structural, thermal and swelling characteristics were examined by Fourier transform infrared spectroscopy, differential scanning calorimetry, and swelling study conducted in wide range of pHs at 37 degrees C. Results confirmed the expected structure, while the glass transition temperatures (T-g) of the hydrogels were detected in range of 10-37 degrees C. The in vitro release study revealed suitability of these pH sensitive hydrogels as the systems for topical delivery of silver(I) ions. Performed MTT test and Co
...
met assay proved biocompatibility of the hydrogels, as well as the absence of acute genotoxic effect on human fibroblast cells (MRC-5). The hydrogels exhibited satisfying antibacterial activity against methicillin sensitive Staphylococcus aureus (MSSA) and methicillin resistant Staphylococcus aureus (MRSA), indicating the capacity to treat the life-threatening infections.
Keywords:
hydrogel / 2-hydroxyethyl acrylate / silver / antibacterial activity / methicillin resistant Staphylococcus aureus (MRSA)
Source:
Macromolecular Research, 2020, 28, 4, 382-389
Funding / projects: