alpha-Tricalcium phosphate/fluorapatite based composite cements: Synthesis, mechanical properties, and biocompatibility
Authors
Kazuz, A.
Radovanović, Željko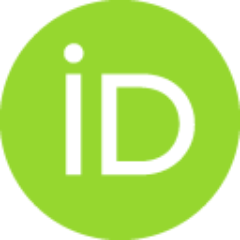 Veljović, Đorđe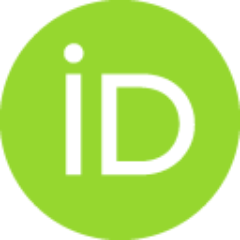 Kojić, Vesna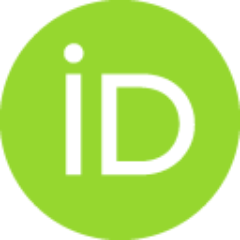 Miletić, Vesna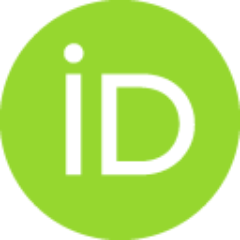 Petrović, Rada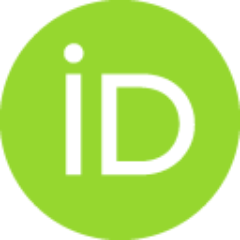 Janaćković, Đorđe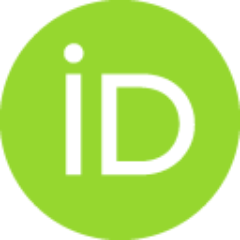 Article (Published version)

Abstract
Composite cements based on alpha-tricalcium phosphate (alpha-TCP) and nanostructured fluorapatite (FAp), alpha-TCP/FAp, appropriate for dental usage as root canal filling material, have been prepared with the improved mechanical properties and biocompatibility. The influence of FAp concentration on the composite cement properties was investigated. The processing conditions for FAp powders synthesis were optimized and the powder with optimal properties was chosen to obtain alpha-TCP/FAp composite types of cement alpha-TCP powder was prepared by calcination of hydrothermally synthesized hydroxyapatite (HAp) at 1500 degrees C for 2 h. Morphology and phase composition of powders were investigated by X-ray diffraction (XRD), Fourier transformed infrared spectroscopy (FTIR), Field emission scanning electron microscopy (FESEM), and energy dispersive X-ray spectroscopy (EDS). Soaking of alpha-TCP/FAp specimens in simulated body fluid (SBF) affected the successful transformation of alpha-TCP in
...
to HAp, while the compressive test revealed the influence of this transformation and FAp content on the mechanical properties of the composites. Specimen containing 5% of FAp after 10 days in SBF showed the highest compressive strength. In vitro MIT and DET biocompatibility tests, performed in the culture of MRC-5 human fibroblast cells, revealed that alpha-TCP/FAp had no cytotoxic effect. These initial findings showed that alpha-TCP/FAp composite cements could yield favorable mechanical properties with no adverse effect on biocompatibility.
Keywords:
Composites / Mechanical properties / Apatite / Biomedical applications
Source:
Ceramics International, 2020, 46, 16
Funding / projects: