Immobilization of laccase from Trametes versicolor on Lifetech (TM) supports for applications in degradation of industrial dyes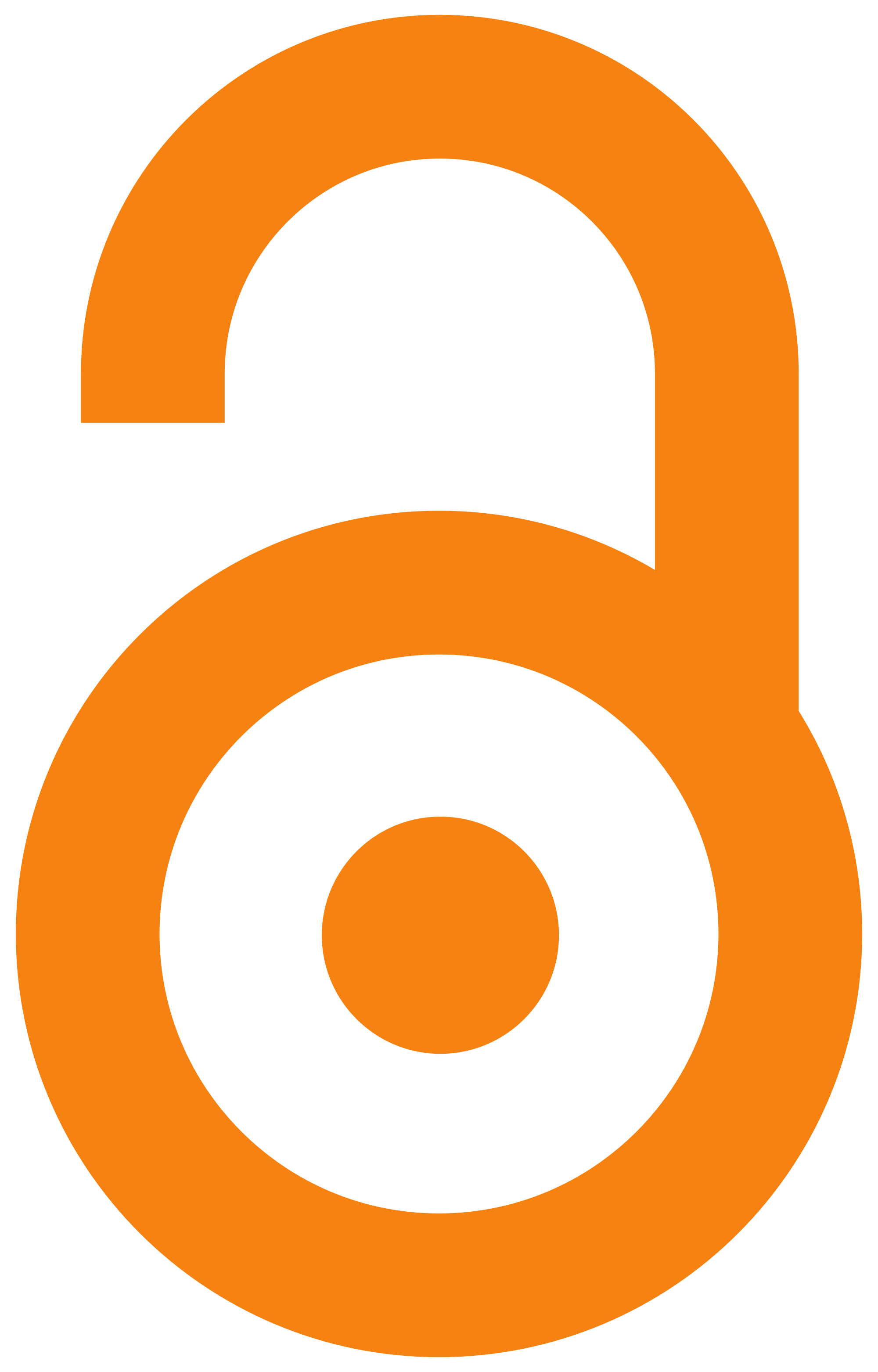 2020
Authors
Bebić, Jelena
Banjanac, Katarina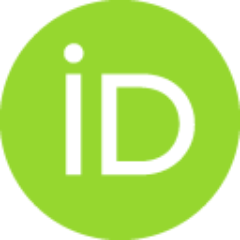 Ćorović, Marija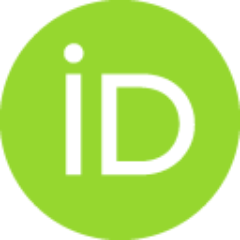 Milivojević, Ana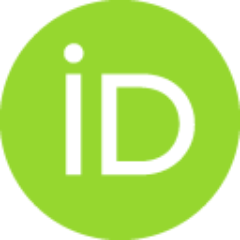 Simović, Milica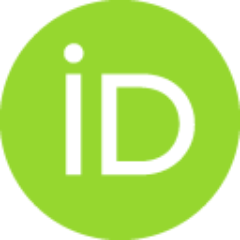 Vukoičić, Ana Ž.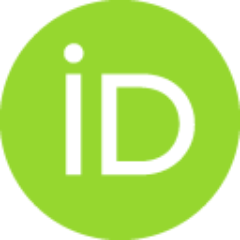 Mitrović, Danica D.
Bezbradica, Dejan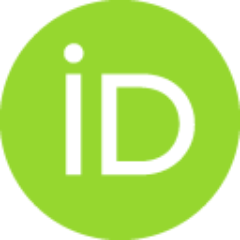 Article (Published version)

Abstract
In this study, immobilization of laccase from Trametes versicolor on eight Lifetech (TM) supports, with different characteristics (pore size, length of the spacer arm and functional groups), was studied and optimized for intended use in bioremediation for decolorization of industrial wastewaters. Out of six tested amino-functionalized supports, the most promising carrier was proved to be porous Lifetech (TM) ECR8309F with primary amino groups and a C2 spacer arm. Onto this support, laccase is attached by forming electrostatic interactions so that the most active preparation has shown the activity of 66876 U/g support. On the other hand, during immobilization of laccase on epoxy-functionalized Lifetech (TM) ECR8285F, via hydrophobic interactions and covalent bonding confirmed by a desorption assay, immobilization yield of 60 % and the activity of 118929 U/g were accomplished. Furthermore, immobilized enzyme on this support showed high capacity for decolorization of dyes (Lanaset (R) Vio
...
let B, Lanaset (R) Blue 2R, bromothymol blue and bromocresol green), by combination of both adsorption and enzyme degradation. Decolorization was in the range of 88 to 96 % after 4 h, with more than 80 % achieved after only 45 min. Also, this preparation demonstrated high operational stability during seven consecutive reuses in all examined dye reaction systems.
Keywords:
enzyme immobilization / bioremediation / textile dyes / decolorization / wastewater treatment
Source:
Hemijska industrija, 2020, 74, 3, 197-209
Publisher:
Savez hemijskih inženjera, Beograd
Funding / projects: