Sintering, crystallization and foaming of La2O3 center dot SrO center dot 5B(2)O(3) glass powders: effect of the holding time
Authors
Karamanov, Alexander
Smiljanić, Sonja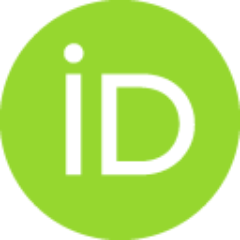 Karamanova, Emilia
Matijašević, Srđan D.
Nikolić, Jelena
Savić, Veljko
Grujić, Snežana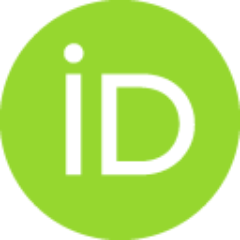 Article (Published version)

Abstract
Sintering, crystallization and foaming of nano glass powders with composition La2O3 center dot SrO center dot 5B(2)O(3) were studied by hot stage microscopy (HSM) and simultaneous thermal analysis (DTA-TG) under non-isothermal regime at 10 degrees C/min and by optical contactless dilatometer under isothermal conditions at 700 degrees C up to 10 hours for different times. After the thermal treatments, specimens were characterized by gas pycnometry, X-ray Powder Diffraction (XRD) and Field Emission Scanning Electron Microscopes (FE-SEM). The results demonstrate that the densification completed before the crystallization process, thus forming well sintered samples. Then, during the phase formation gas is released, which leads to foaming process. After holding of 160 minutes at 700 degrees C the degree of crystallization reached about 0.8 and the foaming stopped. The obtained sample had high closed porosity and quite intriguing structure composed of two fairly different crystal arrangement
...
s. The first was "sponge-like", while the second was denser and consisted of "sheets", 10-30 nm thick. The subsequent holding led to re-crystallization, formation of larger denser zones that reached even 10-15 mu m and an increase in open porosity. These results highlight that in the case of sinter crystallization of nano powders, some intriguing features can be expected.
Keywords:
Sintering / Glass-ceramic / Structure
Source:
Journal of Non-Crystalline Solids, 2020, 544
Funding / projects: